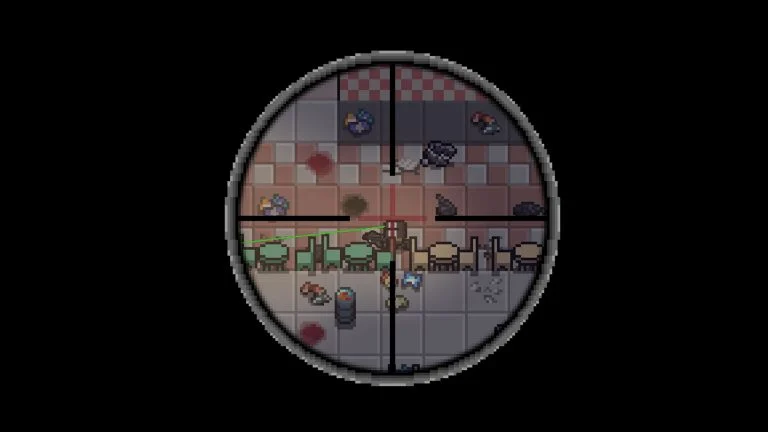 Okay, so we've shown you how to defeat the Forest biome boss, Lazar, take on the Makeshift camp boss, Arman, and now we can finally move onto a whole new level of challenge–Kibba at the Mall map. In ZERO Sievert, Kibba is a powerful opponent that wears a black and white mask and hangs around the food court at the Mall. Beating him won't be easy, but finding him is actually not hard at all.
Beating Kibba in ZERO Sievert
First, locate Kibba at the food court at the Mall map. To beat him, try to outrange him with a sniper rifle. If you have the Stealth Specialization, it will make approaching him much easier.
Kibba has a PRK16 with a 95-round magazine, which makes him very hard to take down in close combat. Instead, you should try to outrange him with a Lion Scope purchased from the Crimson Corporation.
Kibba Boss Location
To find Kibba, enter the Mall at the center entrance and walk north until you reach the Food Court. You'll see chairs and food stands, and Kibba will be somewhere in the vicinity. See below for the exact location where Kibba spawns.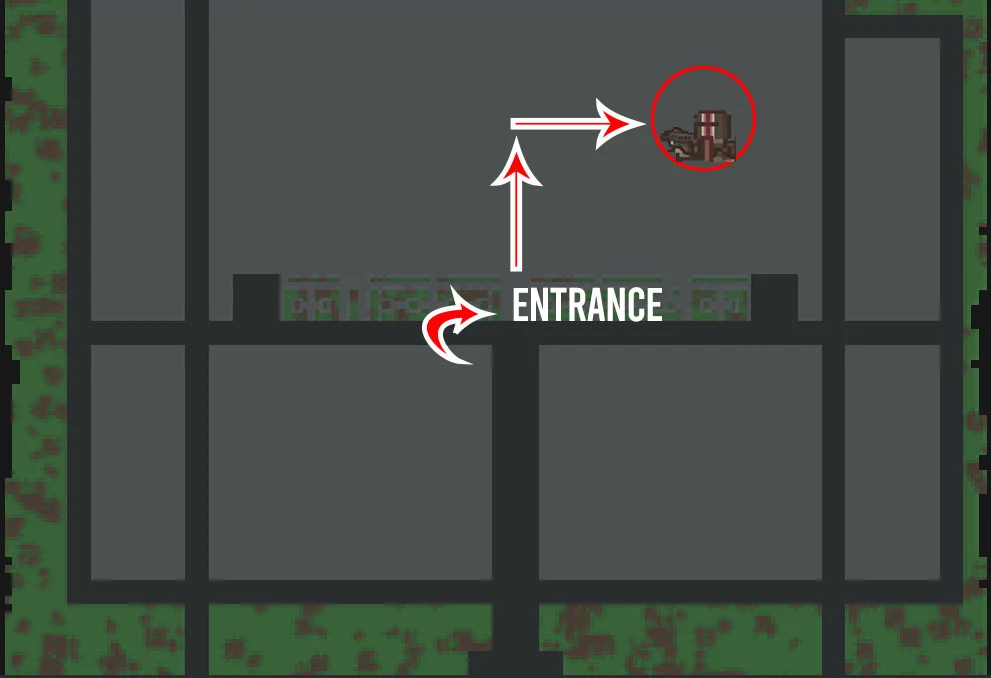 Beware, there will be a lot of Hunters, Bandits, and other enemy units in the area, so you may have to fight several battles before you make it to Kibba.
Kibba drops the Gun Shop Storage Key, which will let you into the storage at the Gun Shop, which has several safes.
For more ZERO Sievert guides, see our ZERO Sievert Section.