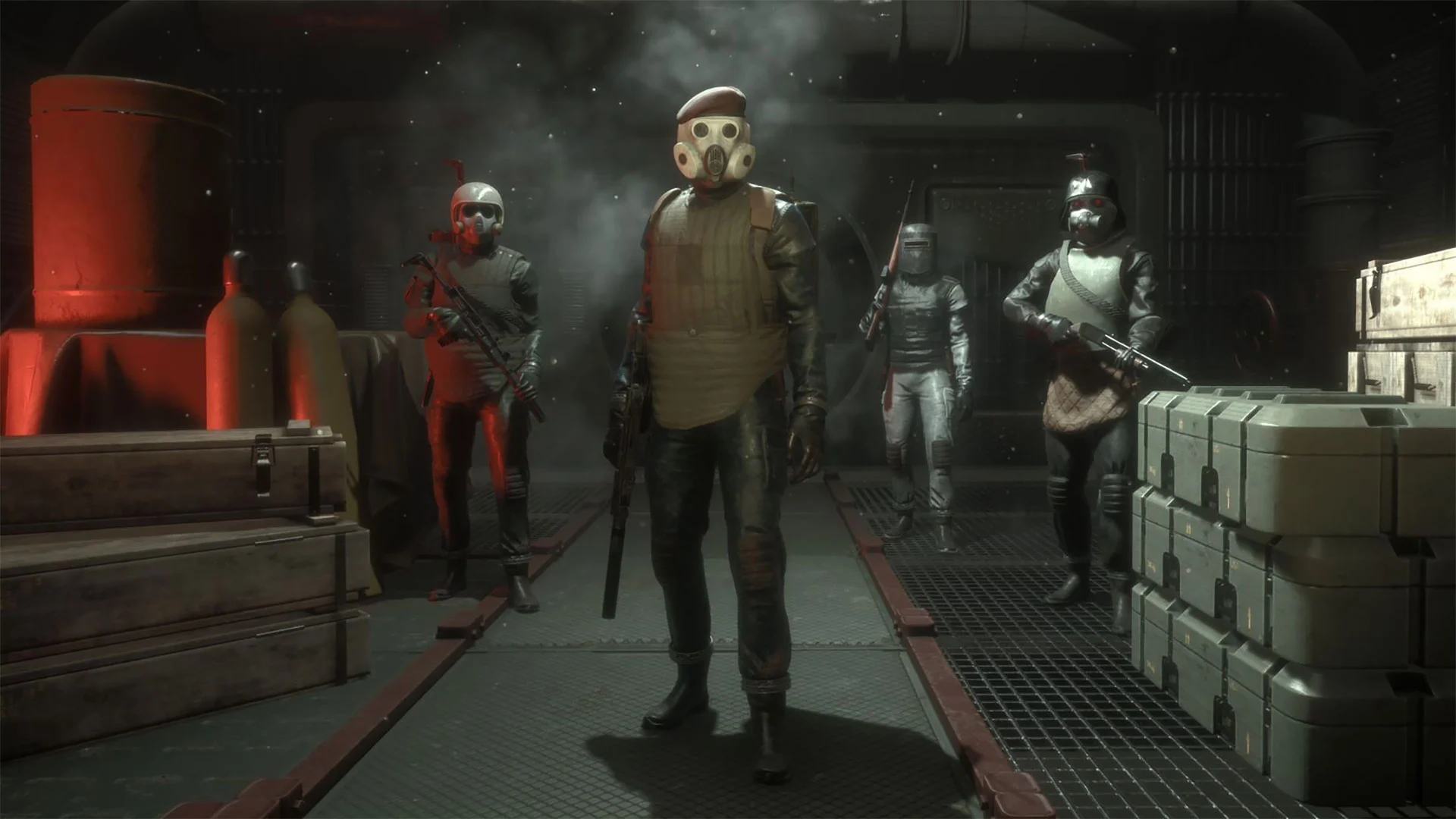 Fans of looter shooters are in for a treat as another game enters the fray. With the success of games like Escape from Tarkov and The Cycle Frontier, we have another game to enjoy, this time set in space with a WWI aesthetic. Here's everything you need to know about the new game Marauders.
What is Marauders?
Marauders is a multiplayer, PvE, PvP first-person looter-shooter created by Small Impact Games and published by Team17. Set in a dystopian sci-fi universe where WWI fashion sense and gun technology never went out of style, you fly through space with your friends to raid different space stations for increasingly valuable loot.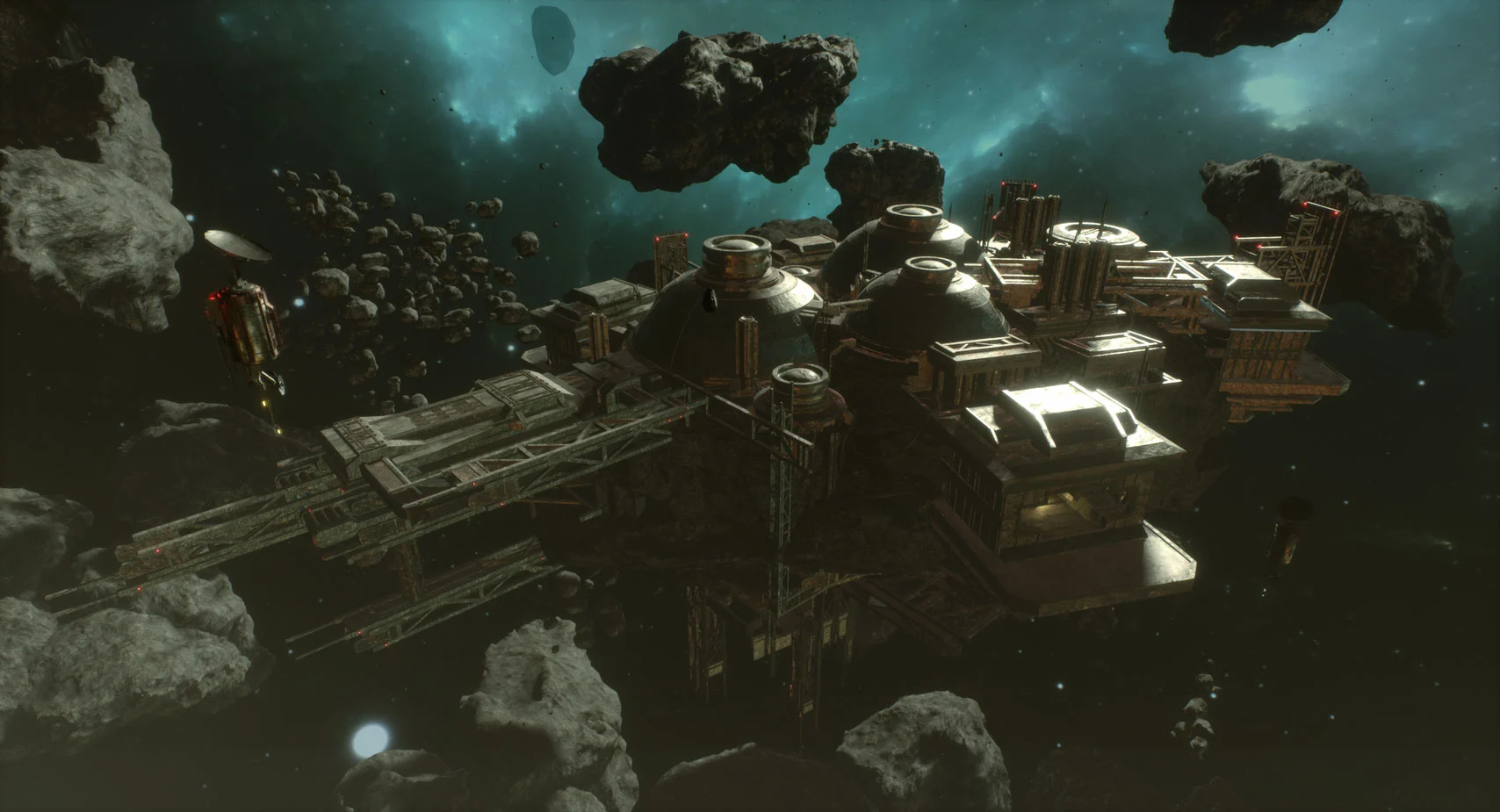 Much like other games in the genre, in Marauders, you set off in "Raids" to collect loot, kill NPCs, and occasionally (or frequently in our playthrough) encounter other real-human players and battle it out with them.
A lot will feel familiar if you've played Escape from Tarkov. Menus feel familiar, albeit a bit more streamlined and a bit less confusing, and you also have 3 factions you can trade with and complete missions for. Your relationship status with these factions determines how much coin you'll cough up at the shops.
What's different in Marauders, though, is pretty huge–and that's the space (no pun intended) between the Raid and Home Screen. In Marauders, instead of just plopping down into the Raid, you must navigate to it in a custom ship that you can upgrade. Even more precarious is that you can get destroyed while on the ship, losing all that precious loot you just gained in the Raid.
Watch the trailer here:
So far, the playthrough has been a blast. It feels less dense and punishing than Tarkov, and the gameplay feels fresh and fast-paced. Even though it's still in early access, we see a great future for the game if the developers continue to pour time and energy into it.
Can I Play Marauders Now?
Yes. You can play Marauders by pre-ordering the game for a limited time from July 20 through July 26, 2022, 11 a.m. ET. 
To pre-order the game, read our article.
Wishlist Marauders on Steam.
We'll keep you updated on any new Marauders Beta, news, and updates in our News Section.