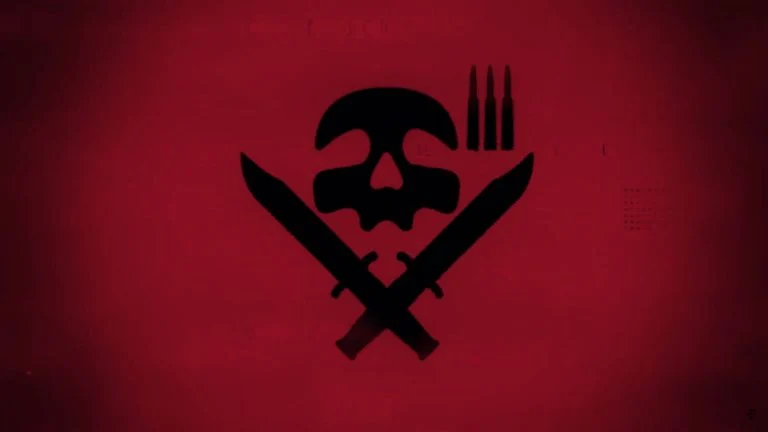 The Red Baron Update brings a big new boss, a full wipe on everyone's progress, new weapons & items, a bigger server cap, and much more. Keep reading for the Marauders Patch Notes for December 14, 2022.
Even though Marauders is still in Early Access and receiving updates regularly, we didn't expect this one to be so big. Fundamentally improving the game in multiple ways, the Marauders Red Baron update introduces a whole new mini-raid boss called (what else?) the Red Baron. 
Marauders Red Baron Patch Notes (December 14)
The Marauders Red Baron patch notes for December 14, 2022, include the following:
New Red Baron Boss
The Red Baron boss is finally here! We outlined what you can expect in our article previously, but here's the lowdown: This boss will spawn in his ship, much like the Merchant Ship, and can be entered with an Escape Pod as an alternative to the main raid. 
He will have 5 different loadouts, so the gear that he drops will be randomized for your raid. The developers of Marauders, Small Impact Games, also added an addition cosmetic that players can unlock, The Red Baron Set: Body and Helmet.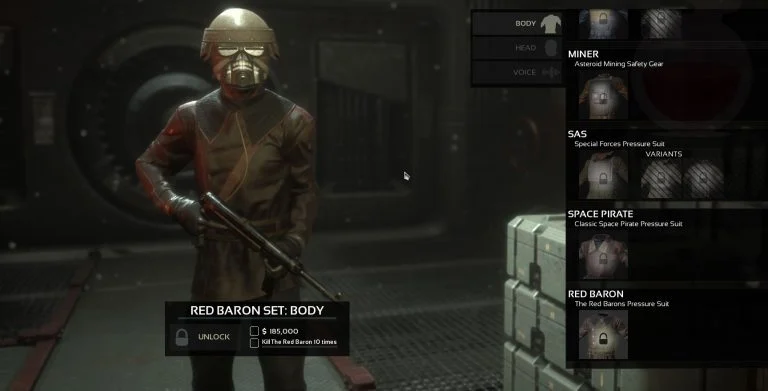 Increased Server Sizes and Raid Missions
Being in a squad has never been as important. The update adds three raids per location but increases server capacity to 40 players. So yep, you heard that right–you may need to take on up to 10 crews per raid now.
To accommodate the extra raids, each Space map will now be 40% larger than before.
New Items and Weapons
The following items were added or adjusted in the Red Baron update:
M712 special variant chambered in .45 ACP with a 20-round capacity.
Suppressor for the M712 pistol and the M712 special.
L1A1 Assault Rifle. 300 Magnum. 20-round capacity.
L1A1 Extended Mag and L1A1 Compensator
Armor type – Blast Armour. This armor mitigates damage taken from inside a ship shot by another ship.
Heavy pilot armour (blast armour)
Heavy pilot helmet (blast armour)
Pilot Armour (blast armour)
Pilot Helmet (blast armour)
Baron cap
Items such as a heavy PSH helmet, diamonds, bank notes, and a silver ring
5 new linear contracts (Zero To Hero)
35 market deals/trades now available with various dealer types.
SAS operative body cosmetic now unlockable
L1A1 can now be found in the k.a. strongbox
Balance Tweaks and Fixes
There were also additional tweaks and fixes made to Marauders, including:
Various fixes for crashes.
Various fixes for exploits.
Various fixes for inventory.
Fixed a bug where raid area entrances would block projectiles.
Fixes added to prevent falling through airlock floors.
Fixed a bug where credits aren't removed when unlocking a recipe.
Fixed a bug where the Webley pistol would have a shell casing drop sound after each shot (when it shouldn't).
Fix added to stop light turrets from creating a pop when shooting on some headphones.
Fixed a bug where the exit gate area would block projectiles.
In addition, everyone will be reset to zero. Time to get back into the game and grind back your gear. We'll see you there, good luck.
There were even more changes, but it was too long to fit here. Visit the Marauders Steam Page to read all the patch notes. 
For more summaries of your favorite game updates, see our News Section.