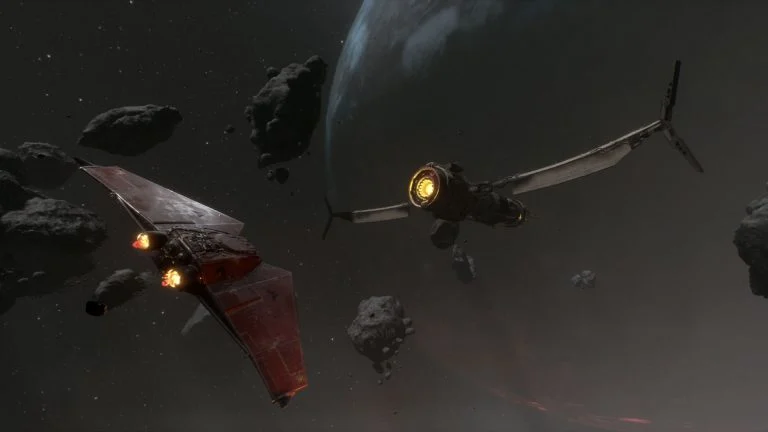 Marauders Early Access continues to receive huge improvements, and the upcoming Ace Update is no exception. While we were most excited for the player-side updates to ships, Marauder's developers Small Impact Games, instead surprised us with an all-new boss raid, the Red Baron. This will mark the first official boss in the game, and we can't wait to see it.
Like the Merchant ship, the Red Baron looks to be a randomly-spawning mini-raid that players can access via their Escape Pods. Unlike the Merchant ship, this darkly-lit frigate is described as a "death trap" that players can take over. Whether we can exfil and add the Red Baron as part of our fleet is still unknown, but we're excited to see what it looks like inside–and hopefully, it doesn't destroy our Rustbucket before we get close enough.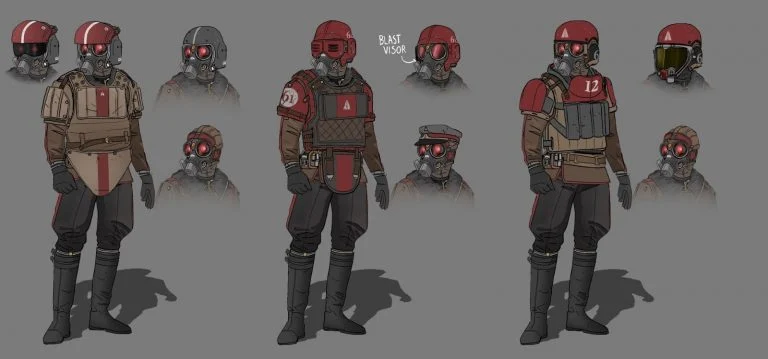 In addition to adding this new boss, Small Impact Games also plans to increase raids to 10 teams per raid–with more mini-raids and other experiences available per raid. This should make for more crowded, action-packed adventures. You'd better hold onto your loot.
What Else was Revealed in the Ace Update?
In addition to the Red Baron, Small Impact Games also announced a change to daily contracts, making leveling up your faction reputation a lot easier. There will now be two different contracts–Raid Contracts and the Daily Market.
Raid Contracts are 3 contracts, one from each faction, that you'll receive for the raid you load into. This will prevent you from having to re-load the raid to get the map you need.
Daily Market will be the typical contracts we're used to, which you can access from the main menu.
In addition to the new boss, we're getting another confirmed mini-raid, the Mini-Mine. This map was originally the first iteration of the Asteroid Mine map and is breachable. Check it out below: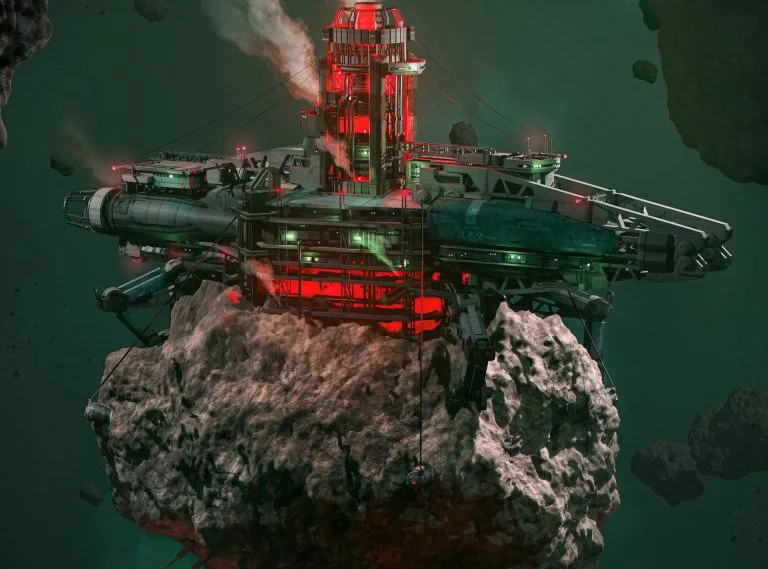 Are you looking forward to the new mini-raids and bosses in the upcoming Marauders update? Let us know what you're most excited about in the comments below.
Read the entire development blog on Steam.
To get more Marauders content, visit our Marauders Section.