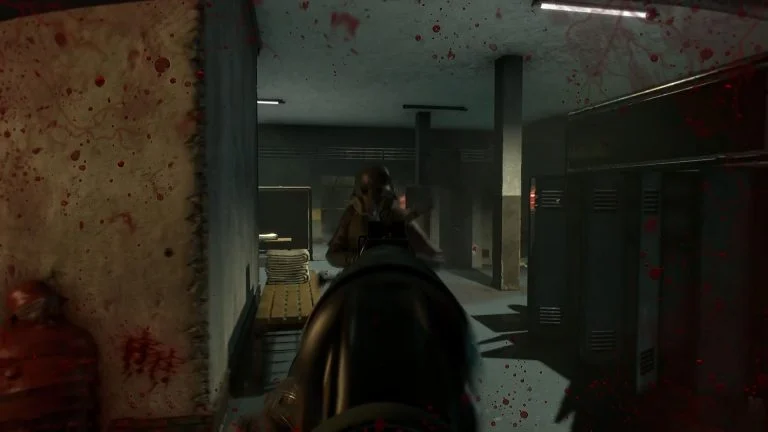 If you're into the space raiding & extraction game, Marauders, you probably know how critical getting crafting resources can be. Not only can they cut down on how much you have to spend at the merchant, but they are also used to make important items.
Synthetic Scrap is a common crafting resource used for armor, meds, and other important items. If you're running low and unsure where to get it, our guide is here to help you.
How to Get Synthetic Scrap in Marauders
Players can obtain Synthetic Scrap by finding it while raiding or scrapping affordable items like the cloth cap. Scrapping items enables players to get a larger quantity of Synthetic Scrap faster if they have enough money.
The Cloth Cap is sold by the United Allies and can be purchased for $661. Players can also buy Sack Bags for $487 if they have a high enough reputation. Both items yield a 50% chance of producing Synthetic Scrap and a 50% chance of yielding Junk Scrap.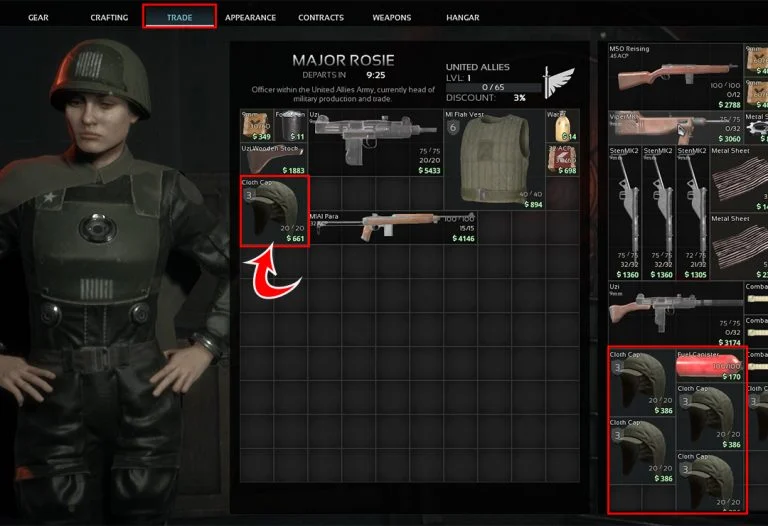 To scrap your items in Marauders, select the Crafting tab, then click and drag the items into the Scrapping window. The resulting contents will end up in your inventory.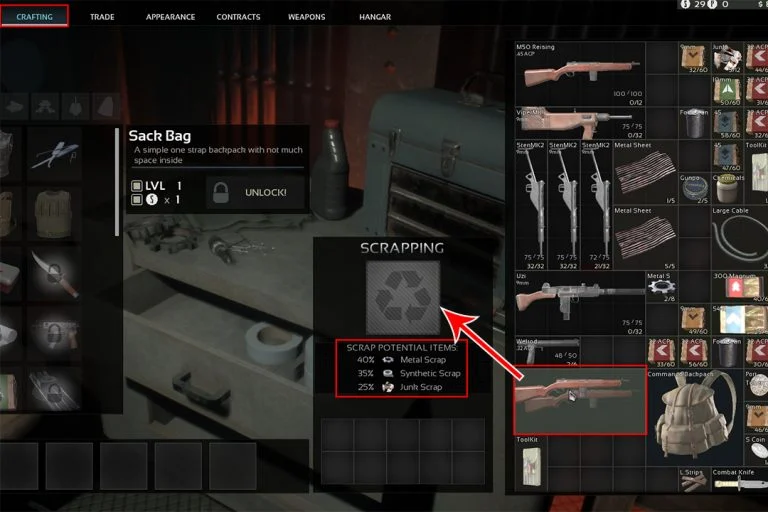 While in a raid, Synthetic Scrap looks like white rolled-up cloth or paper. You can find it both in the game world and inside crates and other lootable objects.
Another option players can take includes grabbing the starting items in the ship, then instantly exfiling out of the raid and scrapping those materials to find Synthetic Scrap. However, in our experience, this takes far too long. It is a good free alternative if you're having trouble gaining money in the game. 
We have more tips and tricks in our other Marauder Guides:
Marauders Crafting Guide | How to Make Money | Asteroid Mine Vault Guide | Spaceport Vault Guide | How to Get Junk Scrap | Meat Receipt Guide