City-building games are for a different breed of gamer. The kind that like to, almost neurotically, obsess over production chains, road efficiency, and whether there are enough fun things to do for their populace. If you love the genre and are waiting for a new title to catch your attention, you've come to the right place. Here are ten of the top upcoming city-building games releasing for PC in 2023.
1. Pharaoh: A New Era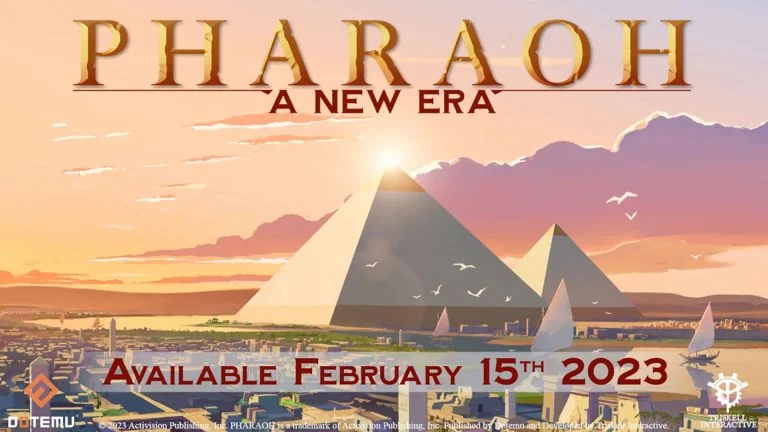 Developer: Triskell Interactive
Publisher: Dotemu
Release Date: February 15, 2023
Pharaoh: A New Era is a re-imagining of the 1999 title Pharaoh, one of the most highly acclaimed historically-accurate city builders of all time. In the game, you play as a Pharaoh overseeing a city and its inhabitants while trading with nearby settlements. The new game will feature 53 unique missions and tapped actual historians to ensure the game's accuracy.
Players can wishlist Pharaoh: A New Era on Steam.
2. Frostpunk 2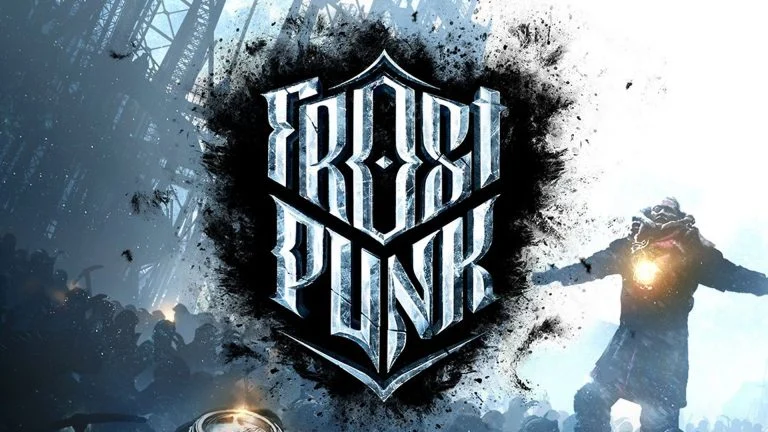 Developer: 11 bit studios
Publisher: 11 bit studios
Release Date: February 15, 2023
Frostpunk 2 is the highly-anticipated sequel to the critically-acclaimed, BAFTA-nominated society survival game that blended city-building, strategy, and management gameplay, creating a genre all its own. If Frost Punk 2 is anything like the original, players will need to gather resources in a cold, barren land with disaster around every corner.
Players can wishlist Frostpunk 2 on Steam.
RELATED: Best Historical City-Building Games for PC
3. Norland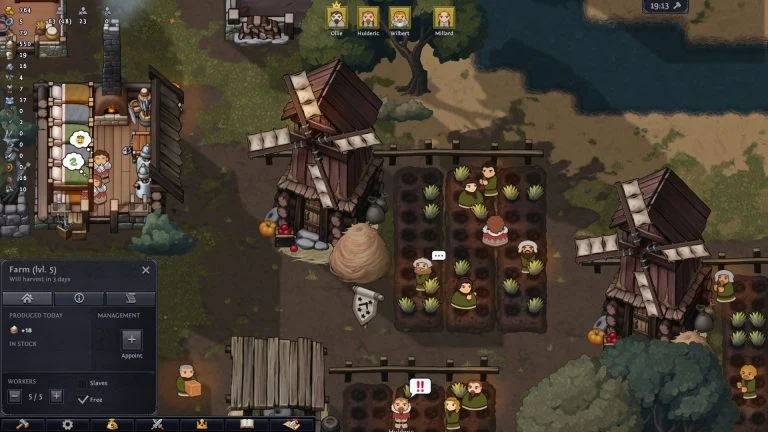 Developer: Long Jaunt
Publisher: Long Jaunt
Release Date: March 2023
Norland is a medieval kingdom simulation game that is filled to the brim with ways for your lands to burn to ruin — including literal fires. With a unique 2D art style and intensely complex story generation, including characters with wants, tendencies, and desires, Norland often tackles "adult" themes in what looks to be a very complex city-building game.
Players can wishlist Norland on Steam.
4. Gord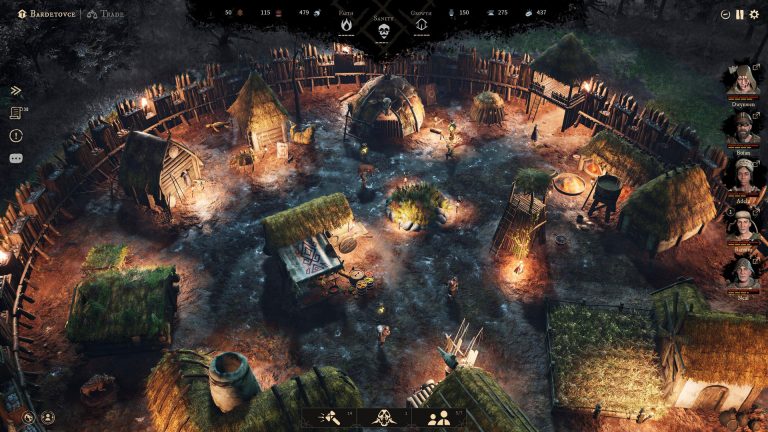 Developer: Covenant.dev
Publisher: Team17
Release Date: Coming in 2023
Gord is an adventure and strategy city builder with a dark and demonic aesthetic. You will play as a wanderer in the third person and must gather together a rag-tag group of survivors to make it through the long hard night filled with beasts and dangers. Equip your settlement with defenses well, or else it may be desecrated by the beasts that inhabit the land.
Players can wishlist Gord on Steam.
5. Manor Lords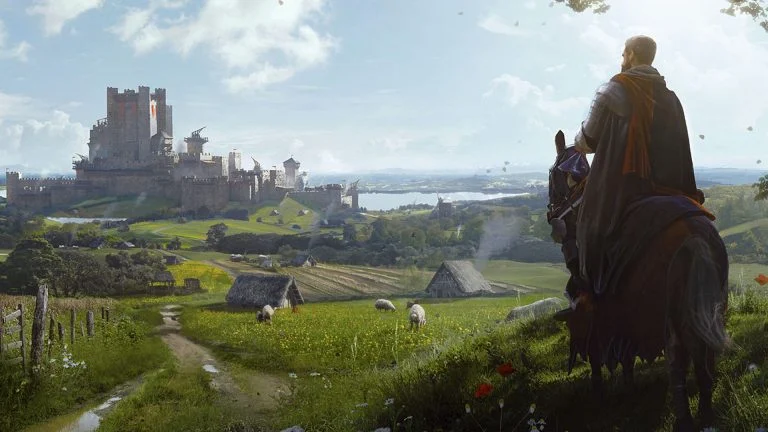 Developer: Slavic Magic
Publisher: Hooded Horse
Release Date: Coming in 2023
Manor Lords is an upcoming medieval strategy game with deep city building, tactical battles, and production and economy. A gridless city-building experience, you'll be able to build winding roads, assign housing, and ensure that your people are staying productive and happy.
Players can wishlist Manor Lords on Steam.
6. One Military Camp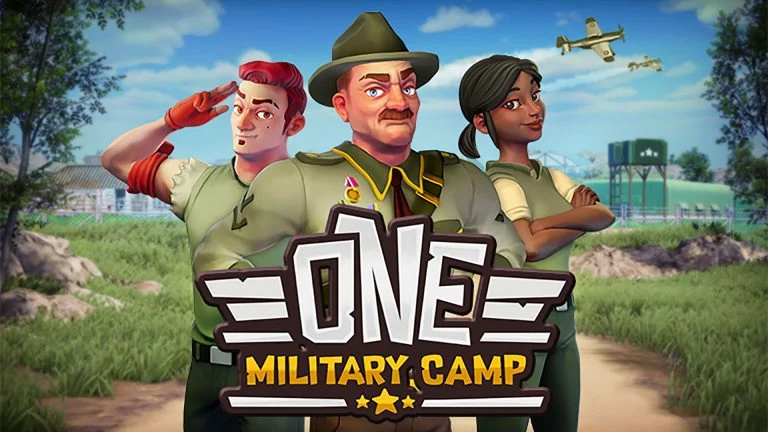 Developer: Abylight Barcelona
Publisher: Abylight Studios
Release Date: March 2, 2023
One Military Camp is more of your "classic" style of a city-building game, except players are tasked with building and maintaining their own military camp. As you'd expect from a game in the genre, you'll manage the economy, recruit candidates, and embark on missions worldwide.
Players can wishlist One Military Camp on Steam.
7. Sons of Valhalla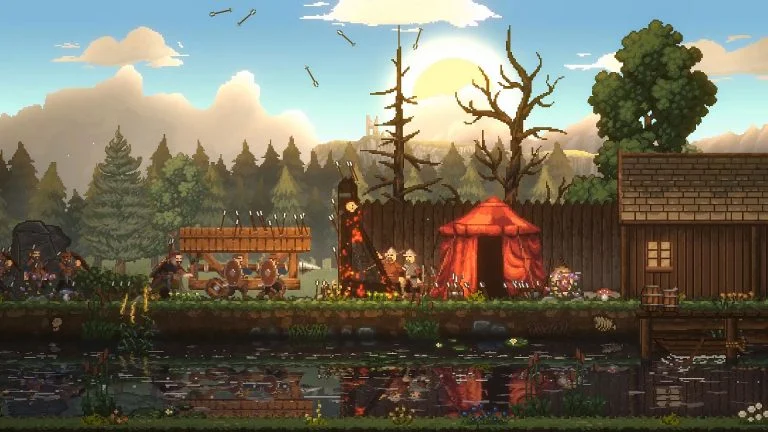 Developer: Pixel Chest
Publisher: Hooded Horse
Release Date: Coming in 2023
Sons of Valhalla is a unique 2D base-building game and an action-adventure game where players lay siege and construct their own Viking society. Forgoing the top-down view that many city-builders use, you'll still need to manage an economy, generate resources, and provide equipment for your fledgling Viking settlement.
Players can wishlist Sons of Valhalla on Steam.
8. Masterplan Tycoon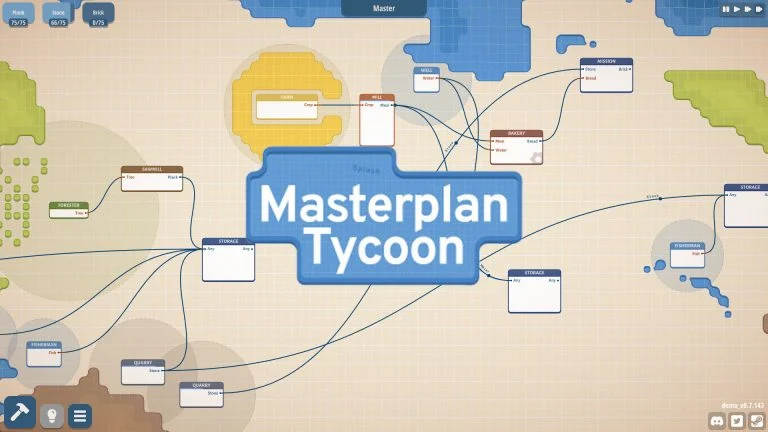 Developer: Bureau Bravin
Publisher: Ravenage Games, Doyoyo Games
Release Date: March 9, 2023
Masterplan Tycoon is a stripped-down version of a resource management and production chain game. Rather than the standard interface you'd see with a city-builder, Masterplan Tycoon is more about setting up efficient chains of production to maximize efficiency. The interface almost looks like it's a project management software, and there is little, if any, graphics to go along. This is one to check out if you're looking for something completely different.
Players can wishlist Masterplan Tycoon on Steam.
9. Robin Hood – Sherwood Builders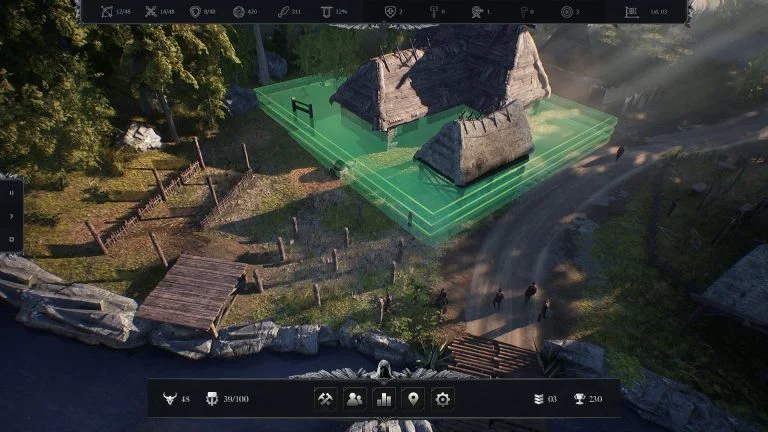 Developer: MeanAstronauts
Publisher: MeanAstronauts
Release Date: March 2023
Robin Hood – Sherwood Builders is not your typical city-building game. While it has city-building elements, including construction, base building, and attracting people to your town, it's also largely a 3rd-person action-adventure RPG. If you're looking for something a bit more fast-paced than your typical city-building fare, Robin Hood – Sherwood Builders is one to look out for.
Robin Hood – Sherwood Builders is on Steam.
10. I Am Your President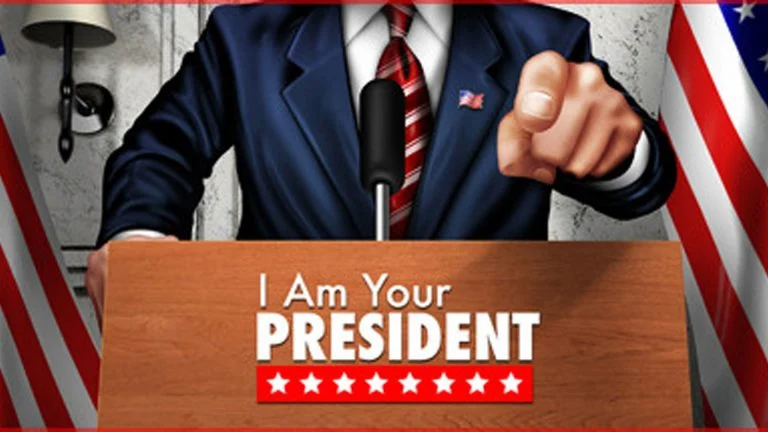 Developer: President Studio
Publisher: President Studio, PlayWay S.A.
Release Date: March 1, 2023
We decided to place I Am Your President on this list though it probably doesn't truly qualify as a city-builder. With a super strange, almost "bad" art style, you'll be overseeing the operations of the USA and running the country exactly as you want. We can't wait to see the memes that arise from that one.
Users can wishlist I Am Your President on Steam.
Did we miss any city builders that you're looking forward to? Let us know in the comments section below.