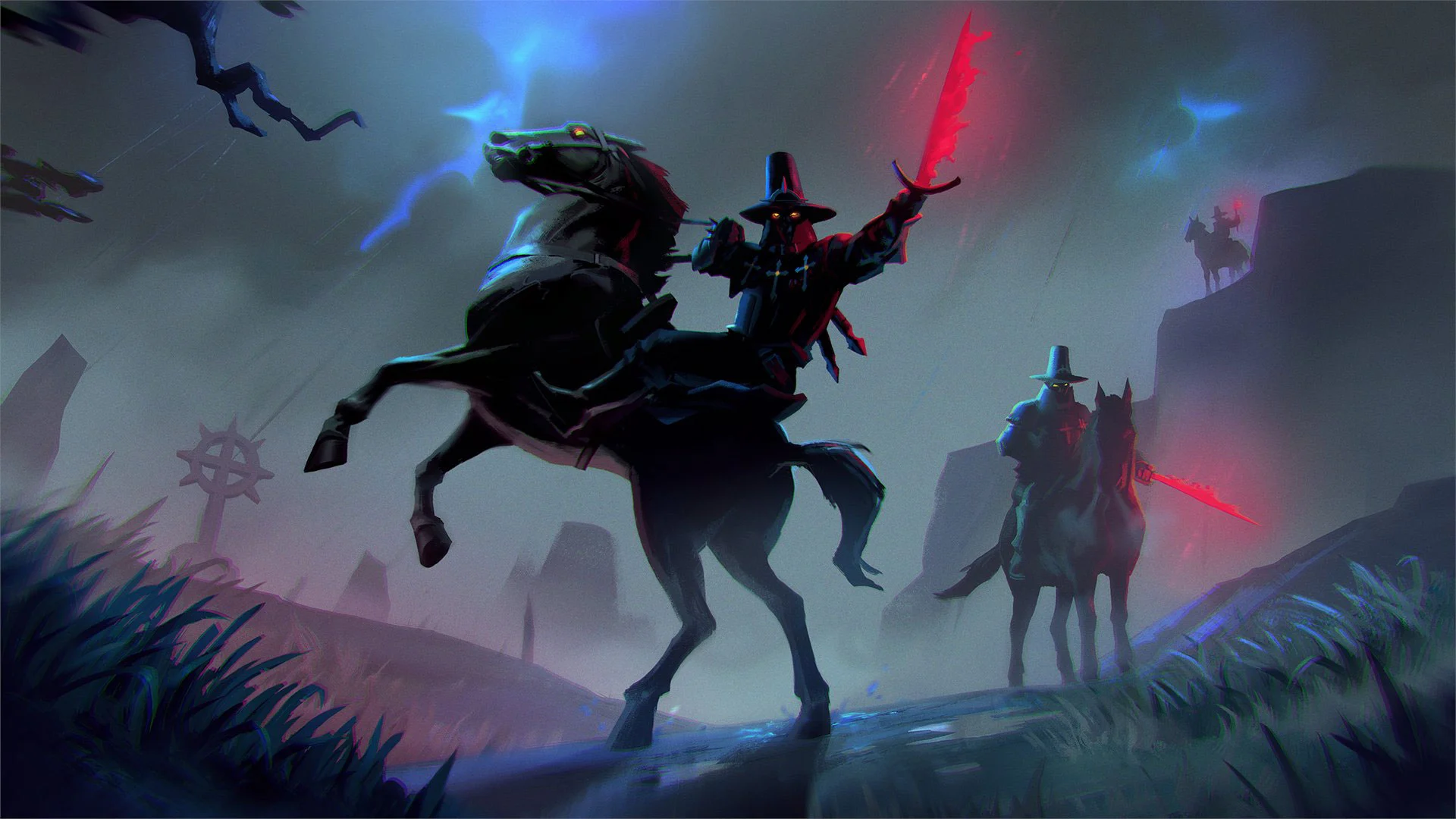 Stunlock Studios is the developer behind the hit new vampire survival game V Rising, which has just officially sold over 1.5 million copies since releasing on May 17, 2022. The studio, best known for its multiplayer online battle arena game Battlerite from 2017, seems to be on a roll with this new IP. A recent Tweet from the official V Rising Twitter highlights the milestone.
Last weekend, the game hit a significant landmark with over 150,000 concurrent players on Steam.
V Rising takes a unique approach to the survival genre by combining elements of games like Battlerite, Valheim, and Diablo. There are a lot of systems in place, and they all serve their purpose well. While still technically in early access, there are over 50 hours of gameplay if you focus solely on PvE content. Not bad for $20.
A word from Stunlock Studios
Stunlock Studios' development team made a blog post on their official site to show their thanks to the community. The next steps for V Rising entail taking player feedback and incorporating that into the future roadmap.
"Our mission will be to find out what is most important to our players and how to take V Rising to the next level. We currently plan to work on more extensive updates rather than run for frequent smaller patches and minor changes. It's too early to tell when the first bigger V Rising content patch will arrive, as we will give it the time to make sure it brings something new to the experience. This will require more patience from you as a fan!"
The team says the primary focus for V Rising is bug fixes, balance fixes, server optimizations, and QoL improvements. Recent V Rising updates are already addressing some known issues.
"After that, we'll be launching onward at full speed to bring you new dark designs for the fall and beyond. The marketing team will continue to report on our progress from inside the thick walls of the Stunlock dungeon."
You can stay tuned to our V Rising section for news, guides, and updates. You can also follow the team on Twitter and join the V Rising community on Discord.
V Rising is currently available on Steam.