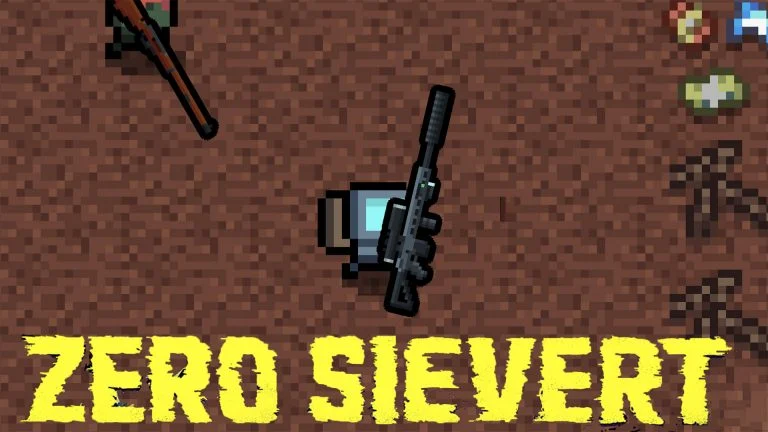 In ZERO Sievert, there are a ton of different armors that you can pick up over time. Most of the armor can be purchased at a vendor, but a few unique armors can also be obtained by completing specific quests or killing special characters. Our ZERO Sievert Armor tier list will help you pick what you should rock, even if you're already in the late game.
This tier list is determined primarily by each armor's major stats, melee, radiation, anomaly, fragility, and class. If we missed anything in our analysis, let us know in the comments below. 
Related: All Armor in ZERO Sievert
ZERO Sievert Armor Tier List
S-Tier: Seva Suit
A-Tier: Kibba Armor, Arman Suit
B-Tier: 6C33Z Armor, Crimson CPR-2, Military AFZ-2, Hunter Armor, Scientist Fook-2
C-Tier: Military AFZ-1, Crimson CPR-0, 4C2F Armor, Crimson CPR-1
D-Tier: Military AFZ-0, Police Armor, Scientist Fook-1
F-Tier: Scientist Fook-0, Bullet Proof Vest
Seva Suit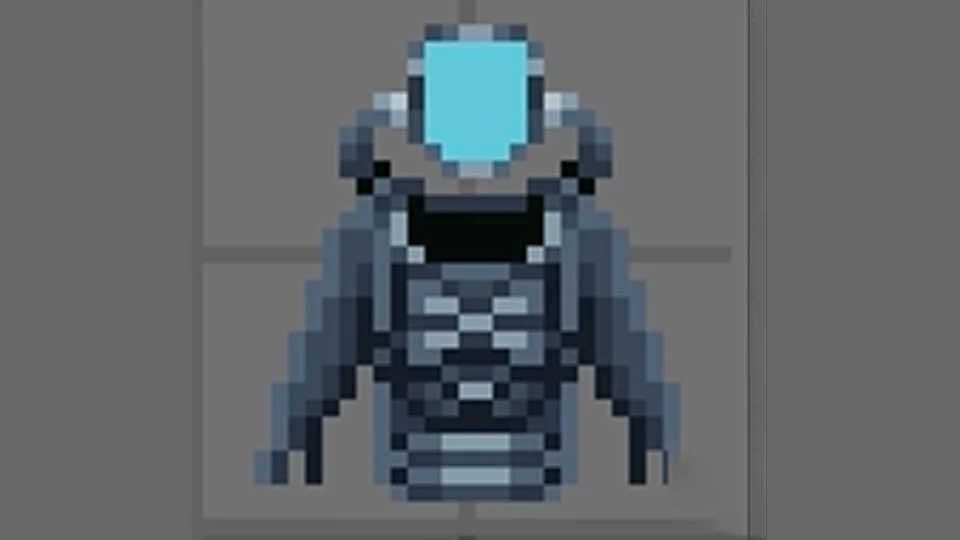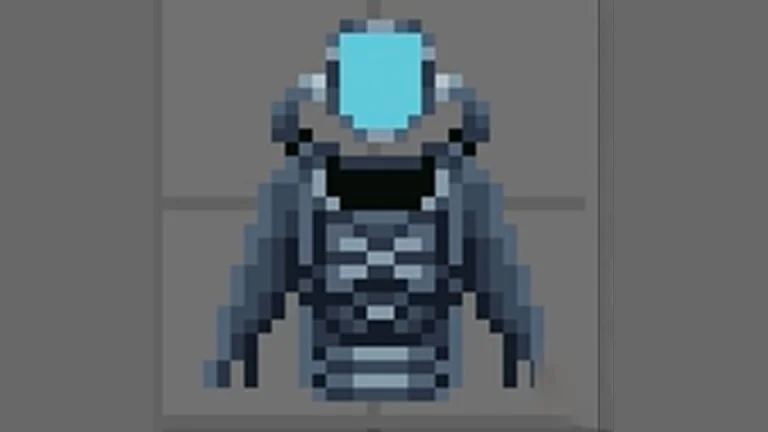 The Seva Suit is the best armor in the entire game of ZERO Sievert. You can purchase the Seva Suit from the Doctor, but be warned–it's going to cost you a pretty penny. The Seva Suit has the highest protection in the game other than the Kibba Suit, but unlike the Kibba, it also offers great radiation, anomaly, and melee protection.
Kibba Armor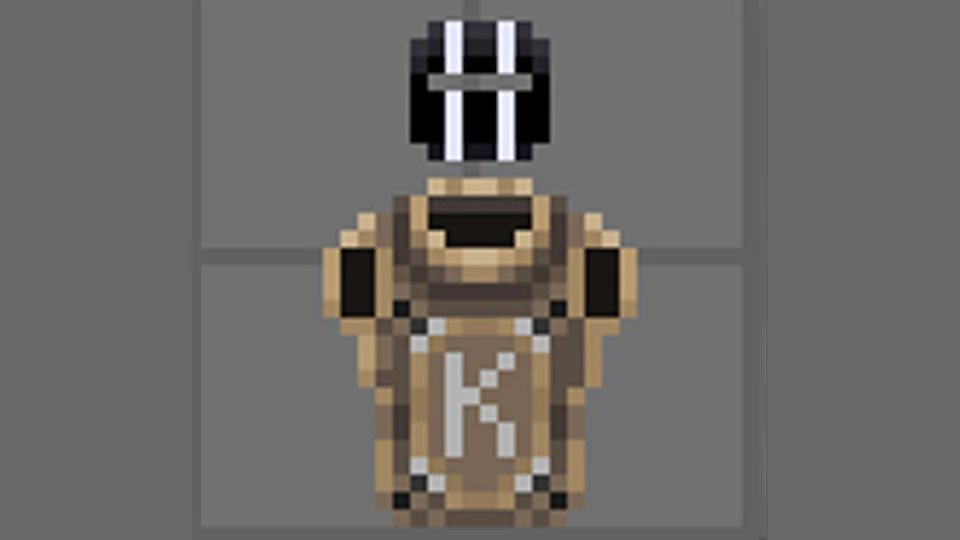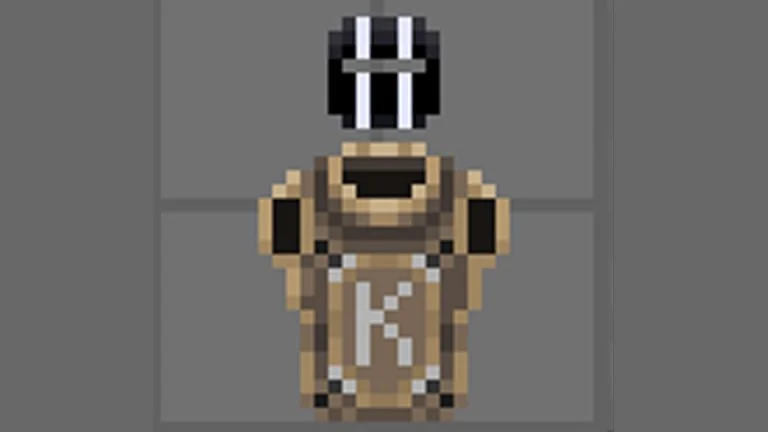 The Kibba Armor is one of the last armors you can get in ZERO Sievert and is obtained by completing the Stylish One quest. To get it, you'll need to kill Kibba in the Mall 15 times, and since he only spawns once per raid, you'll need to enter the Mall at least 15 times.
While Kibba Armor offers the highest protection in the game, it offers very little (30) radiation protection, which pales in comparison with the 250 rads protection provided by the Seva Suit.
Arman Suit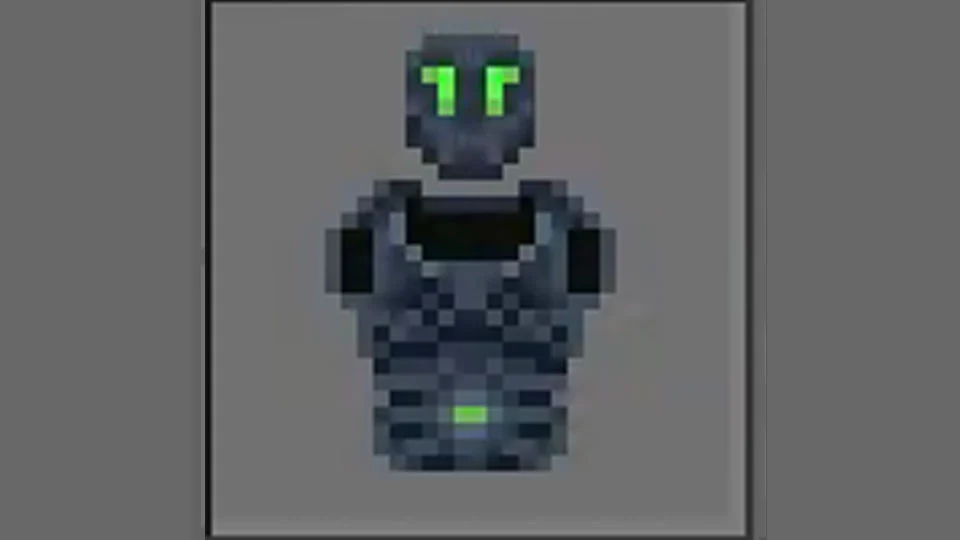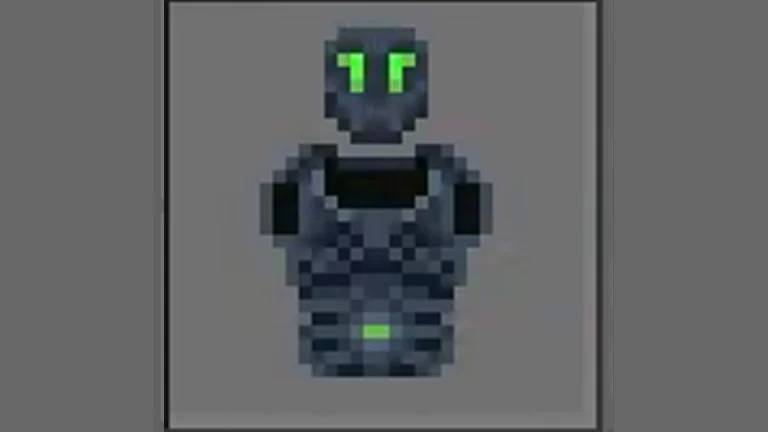 The Arman Suit made A tier because of its versatility, ease of getting it, and how long it can carry you into the late game. You'll need to defeat Arman in the Makeshift Camp to get the Arman Suit. The Arman Suit offers good overall protection, including 140 Rads protection, 35 Fragility, and 53% Melee defense.
Plus, as a bonus–it looks really cool.
Save for the Seva Suit
The Seva Suit costs 100,000 Rubles, which may seem insane, but it's not as you get later into the game. It's well worth the investment and will protect you from gunfire and attacks from Ghouls and other units in the game.
If you can't afford Seva now, try to save up and get Arman's Suit from the Makeshift camp in the meantime.
Check out our catalog of tips, tricks, and guides by visiting our ZERO Sievert Section.