Zero Sievert is an overhead survival and 2D extraction game developed by CABO Studio. The game has an insane learning curve and difficulty–so if you started without reading guides or walkthroughs, you'll probably need to restart your save file. One of the first things you need to decide in Zero Sievert is what starting loadout you should select. If you're anything like us, that means you're looking for the best loadout in the game.
Best Starting Loadout in Zero Sievert
The best loadout in Zero Sievert is hands-down Equipment #3 or the Nozin Makant sniper rifle and PN Pokarov pistol. Equipment #3 also comes with a scope that you can attach to your Nozin via the Crafting Bench.
Equipment #3 Gun Details
Here's more information about the Nozin Makant and PN Pokarov:
Nozin Makant

Damage: 52
Accuracy: 14
Recoil: 90
Ergonomics: 13
Caliber: 7.62X54R

PN Pokarov

Damage: 15
Accuracy: 50
Recoil: 80
Ergonomics: 70
Caliber: 9X18
As you can see, the Nozin has insane damage and can pretty much 1-tap anything you encounter. Add the scope to the Nozin, and now you can make pin-point accurate shots.
How to Attach Scope to Your Nozin
The scope will be in your inventory when you first start up the game. To access the full power that the Nozin offers, you'll want to attach that scope to it. To attach your scope to your Nozin Makant:
Interact with the Crafting Bench.
Click Mod weapons on the left side.
Select your Nozin rifle.
Click scope on the left side.
Right-click on the screen to zoom in with your new rifle scope.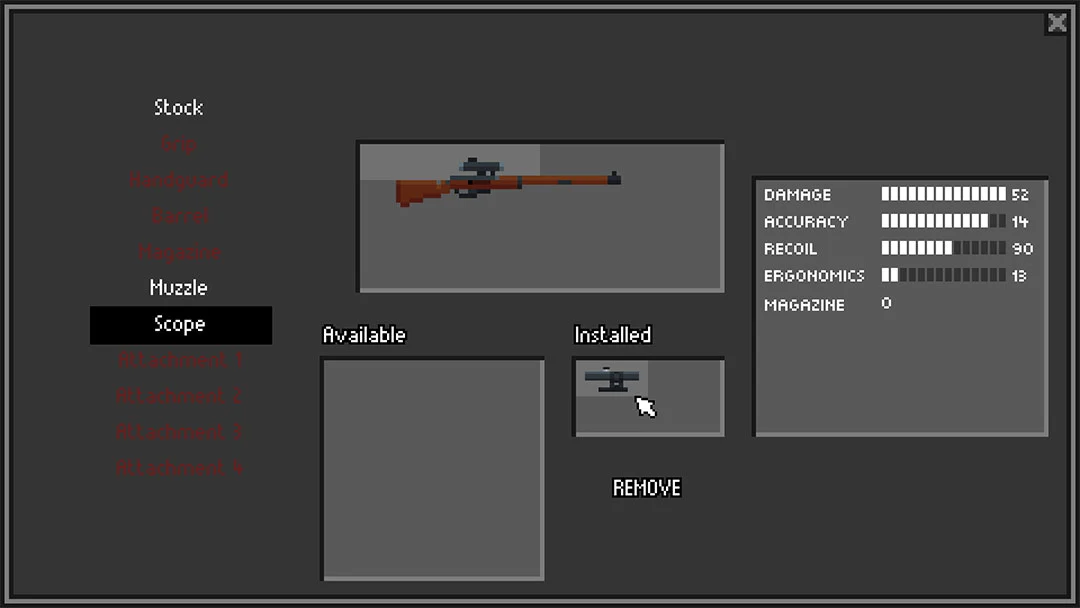 Using Your Starting Loadout
Your Nozin Makant with a scope will enable you to headshot enemies before they even see you. Use right-click to zoom in with your new rifle. Scanning the area with the Nozin is a powerful technique to see incoming threats easily.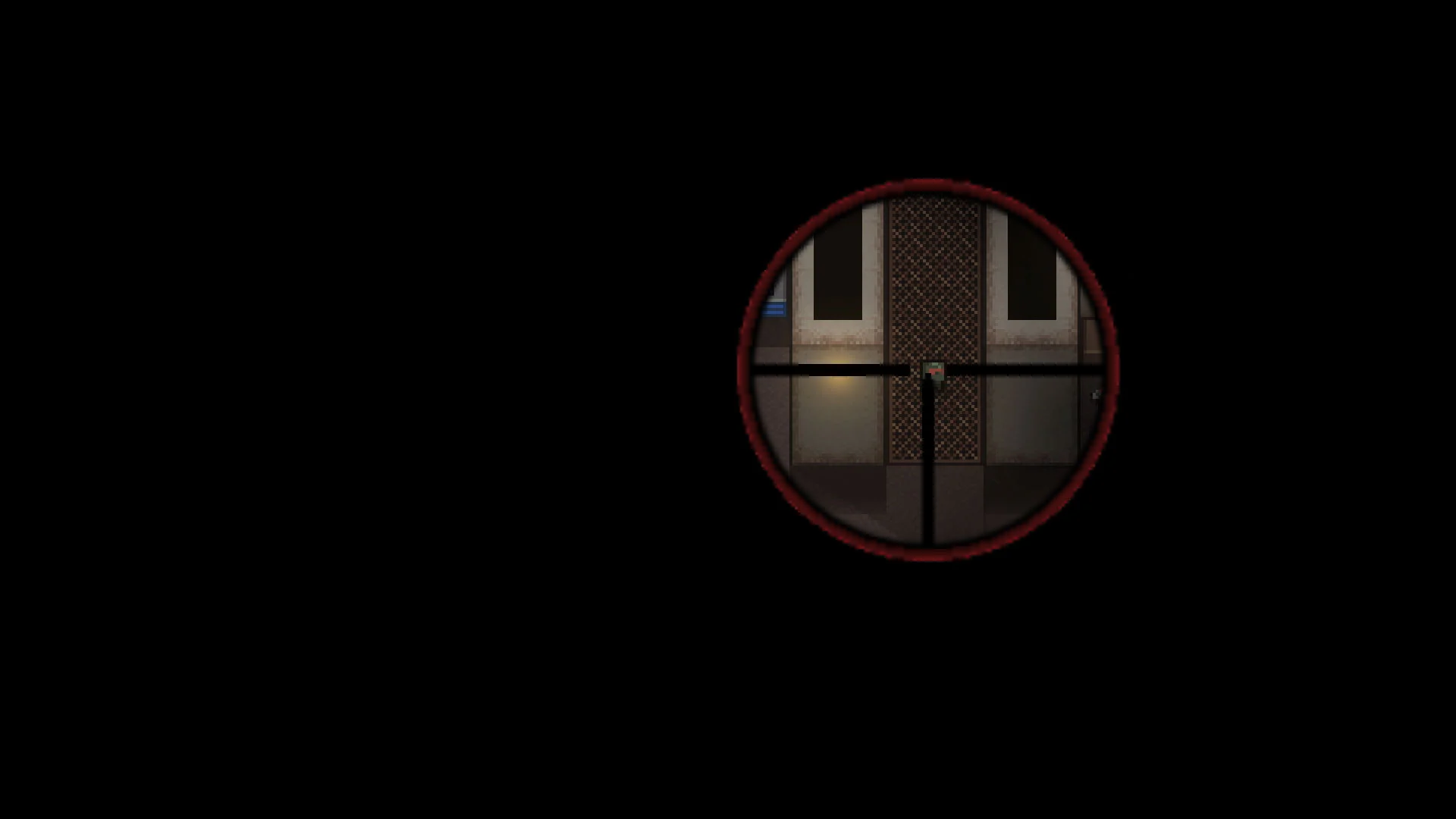 Your secondary, the PN Pokarov, has a high fire rate and good accuracy, and will be indisposable in close-range combat.
That's our quick guide on the best starting loadout in Zero Sievert. Did we get it wrong? Let us know in the comments below.
Zero Sievert Guides: How to Install Base Modules and Upgrades | Increase Inventory Capacity | How to Sleep