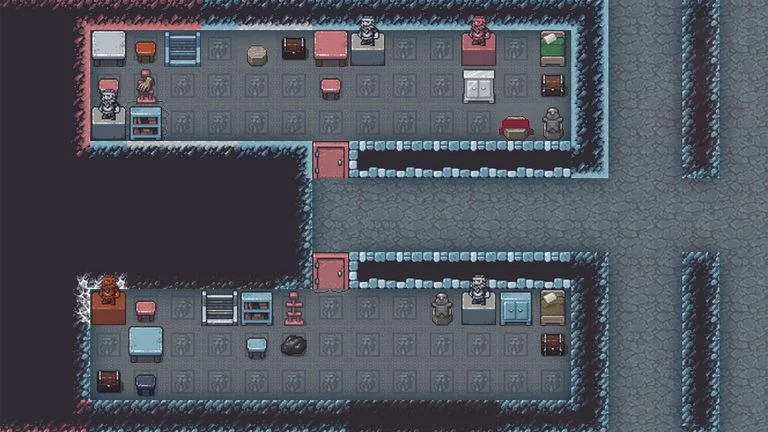 Like many things in the settlement simulation game Dwarf Fortress, upgrading your rooms isn't straightforward. As your civilization grows, the minimum value requirements to keep your Dwarves happy will increase, and you'll need to upgrade your rooms to maintain a happy populace. If you're wondering how to improve that Meager bedroom to a Modest one, we've got the guide for you.
Contents:
How to Upgrade Rooms in Dwarf Fortress
Room quality in Dwarf Fortress is based on the value of the objects inside the room. Players can upgrade rooms by placing Furniture like Statues and Figurines, smoothing the walls, and engraving the Bedroom Zone.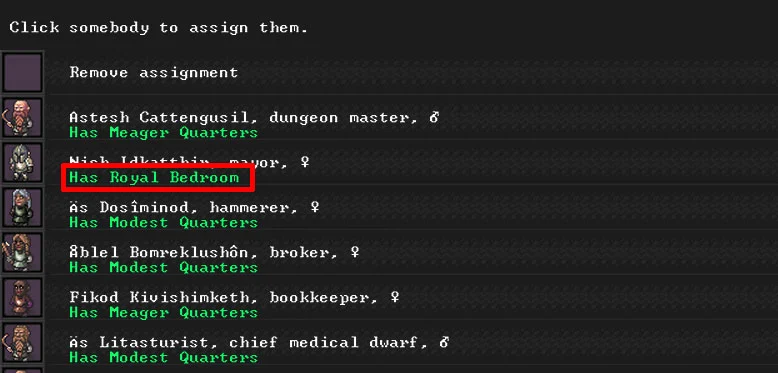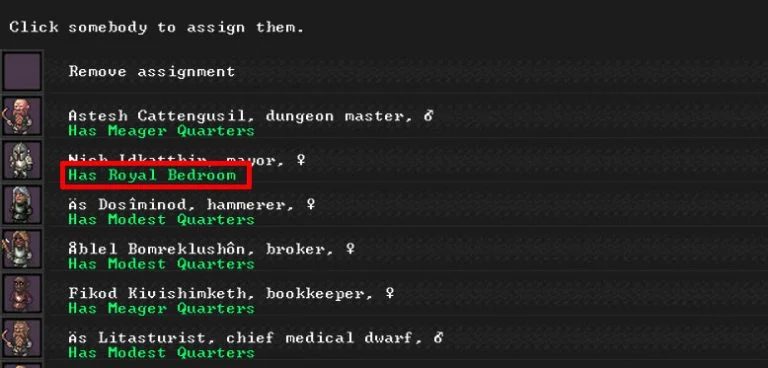 The value of the different items you place in the room will dictate the room's quality. Higher-value items will improve the value of the room. 
Placing Furniture
Before placing Furniture, you'll need to craft it at your Workshops. Furniture can be crafted at the Carpenter, Stoneworker, and Metalsmith Workshops. Each room requires different pieces of Furniture. See below for the types of Furniture you should construct based on the room.
Bedroom: Bed, Cabinet
Office: Chair/Throne, Bookcase
Dining Hall: Table, Adjacent Chairs
Other items like Chests, Thrones, Weapon & Armor Racks, Statues, and Pedestals with Figurines can improve room quality.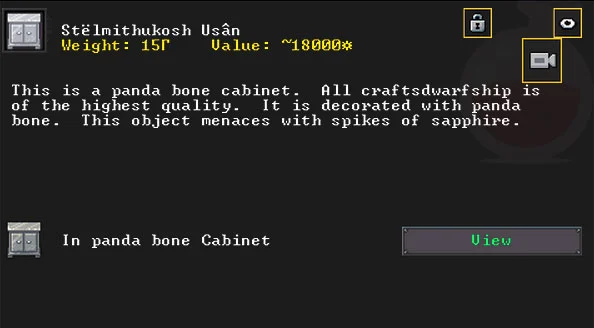 More valuable items will increase room quality and can be improved at the Jeweler's Workshop by selecting the Encrust finished goods with cut gems/polished stones tasks.
In rare cases, one of your Dwarves may become possessed and wrangle control of a Workshop for themselves. Typically, this results in an epic or legendary-like item that you can place in a room to increase its value instantly.
Smoothing & Engraving Walls
Smoothing and Engraving are two ways to improve room quality in your game. Select the Smooth (v) icon at the bottom of the screen, then select either Wall Smoothing (m) or Engrave (g), then click and drag over the room Zone that you set for the room.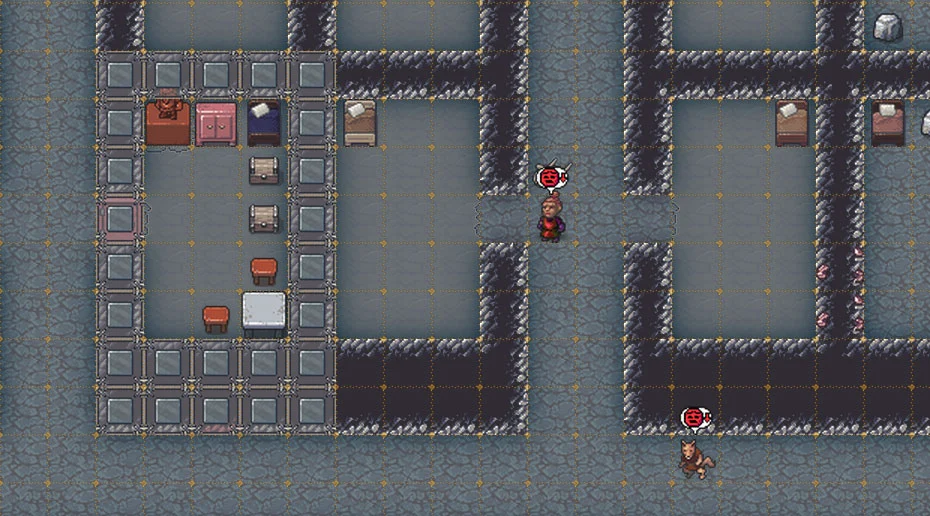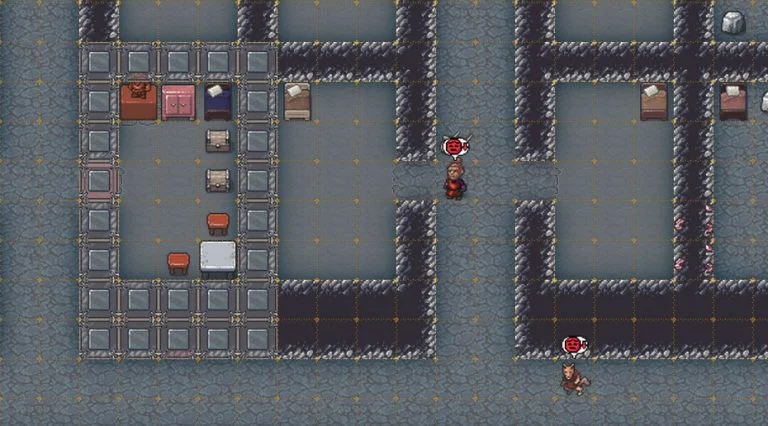 If a more experienced Engraver engraves an area on the floor, it will display a piece of history from your Fortress. Click the engraving to read what it says.

Doors that are not within the Bedroom zone will not add to the overall value of the room.
More Dwarf Fortress Guides:
How to Raise and Train Animals | How to Craft Jewelry in Dwarf Fortress | How to Transfer Save Files | How to Equip Weapons and Armor | Dwarf Fortress Beginners Guide | How to Fish in Dwarf Fortress | How to Make Drink