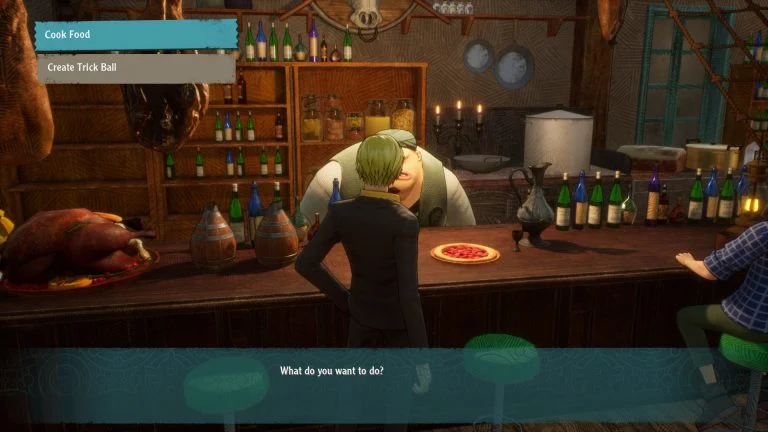 One Piece Odyssey, the new RPG created by Bandai Namco, has food that will keep you alive and buff you through more challenging bosses. If you're unsure how to cook, we've got you covered.
In One Piece Odyssey, food can help buff your characters or heal you in the heat of battle. There's a mission in Alabasta that will teach you how to cook, but if you haven't made it that far into the story or forgot how to do it, this guide is here to help.
How to Cook in One Piece Odyssey
To cook, you'll need to collect the proper ingredients and then visit Sanji's Kitchen or a Tavern Keeper to access the cooking menu. From here, adjust the quantity of the food that you want to cook, then confirm your selection. Sanji's Kitchen can be found when you Camp, and the Tavern can be found in most major cities. The required ingredients will be listed in the box below the list of recipes.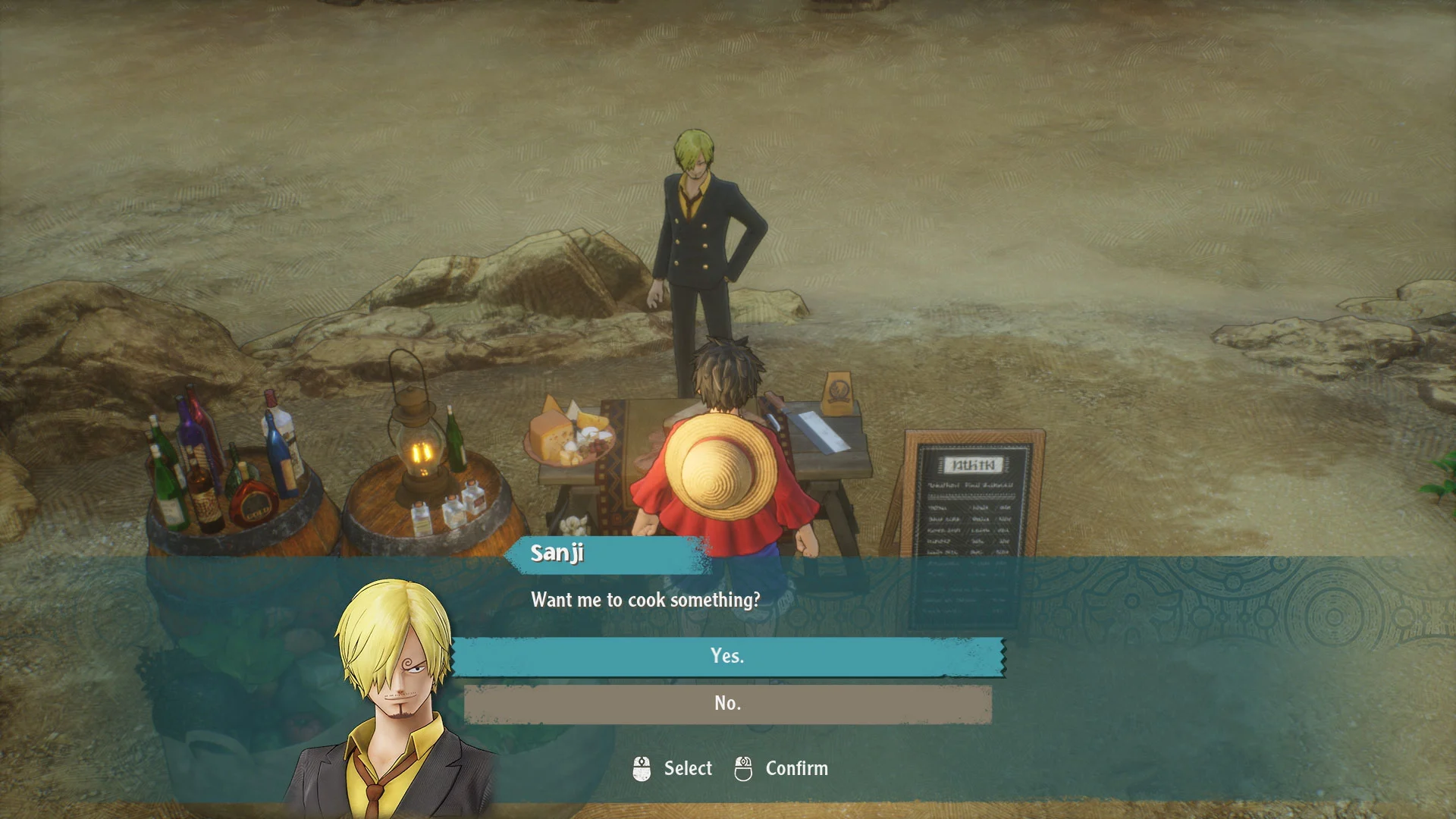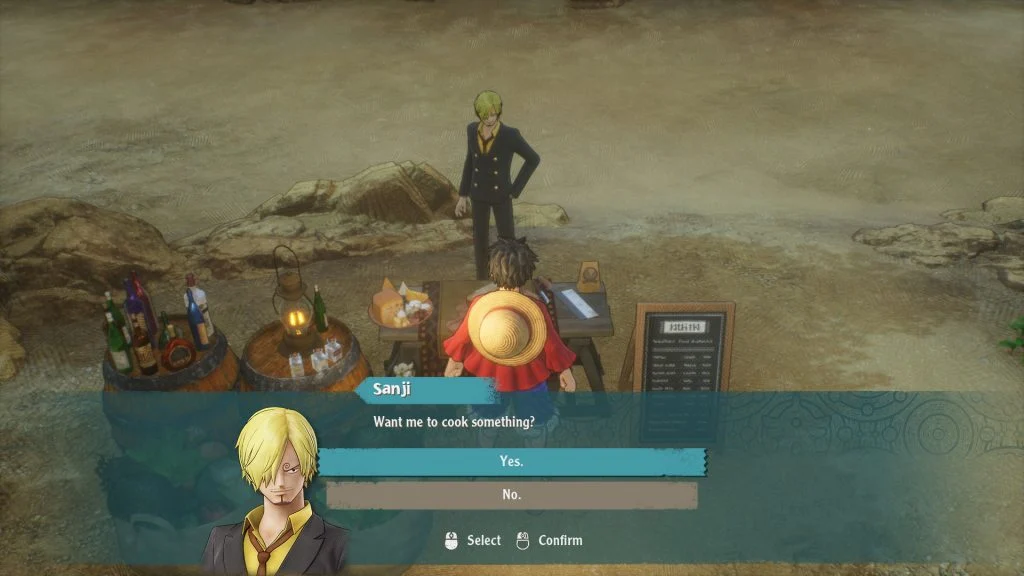 The selections will be grayed out if you don't have the proper ingredients.
How to Get More Cooking Recipes in One Piece Odyssey
To get more cooking recipes, you must invest Memory Cubes into Sanji's Cook skill, which will be made available to players later in the game. If you cannot allocate points into Cook, keep playing through the game, and you'll eventually unlock the ability to level up your Field Skills.
One Piece Odyssey Guides: One Piece Odyssey: How to Use Cube Fragments | One Piece Odyssey: How to Get Nests in Alabasta | One Piece Odyssey: How to Change Outfit | One Piece Odyssey Character List