Trying to figure out how to unlock Heiner in Across the Obelisk? We're here to help with a step-by-step guide so you can get the tank known as Heiner to help your team survive all the enemies you encounter.
Across the Obelisk is a coop deckbuilding roguelite RPG where players go on an adventure solo or with up to three other friends and try to make their way through all the acts. There are 12 unlockable heroes in Across the Obelisk, and our series of guides will help you unlock all of them. In this guide, we'll look at how to unlock Heiner, an extremely powerful tank hero.
How to Unlock Heiner in Across the Obelisk
To unlock Heiner in Across the Obelisk, follow these steps:
Navigate to the Crumbling Tower area in Act 1
Select Accept to try and fix the core
Complete Act 1 and proceed through the Red portal
Go to the Black Forge and choose the option to Enter
Defeat the enemies to unlock Heiner
Heiner is a tremendous all-around tank and pivotal in most team setups. He's also pretty easy to unlock if you know where to navigate. To start, go to the Crumbling Tower area in Act 1 for The Last Sentinel event. Select Accept on the quest screen to help repair the core.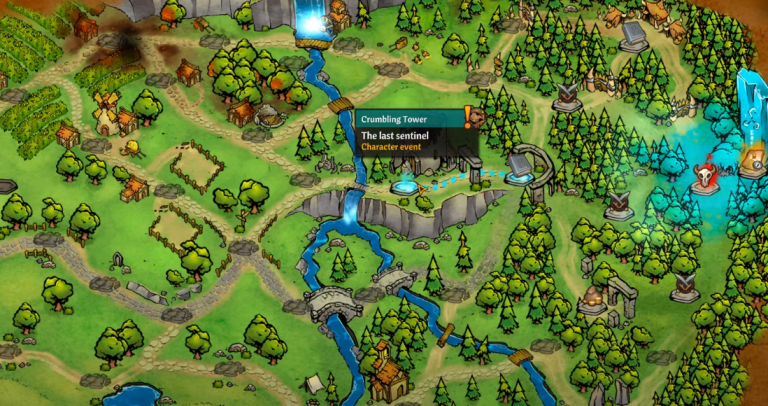 Next, finish Act 1 and proceed to the Red portal to get to the fire area. Now, you need to go to the Black Forge. The Black Forge is located in the center of the map. Once you get there, choose the Enter option to open the gates and endure the heat.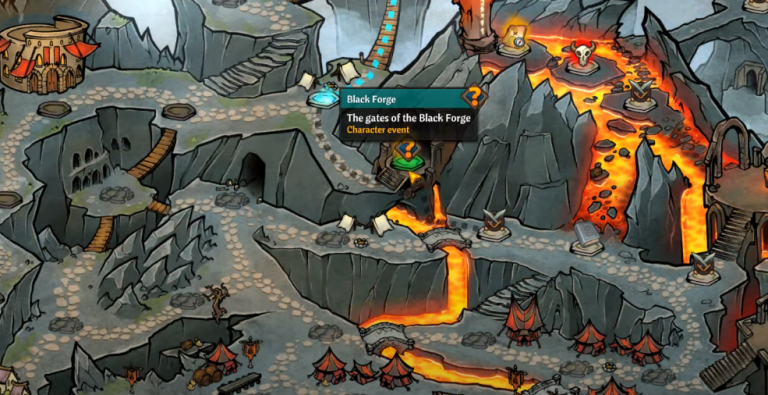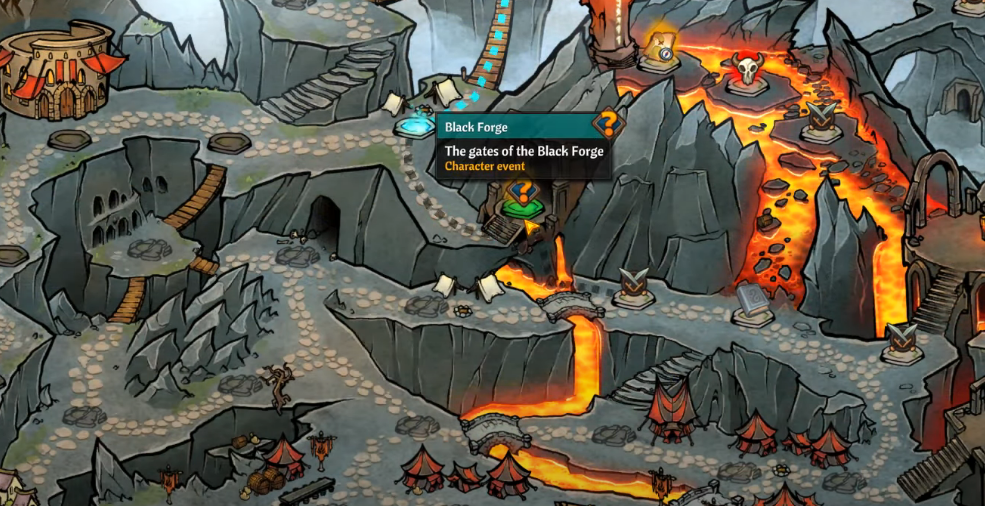 Complete the fight against the enemies, and you will unlock Heiner!
About Heiner
Heiner is a defensive warrior that can defend not only himself but his team as well. He starts with the Unbreakable innate passive, which gives all heroes +10 Block at the start of Combat, plus 2 Fortify to himself. He also starts with the Reforged Core item, granting +5% to all resistances and +1 Block charge.
Heiner Starting Deck
Intercept x3
Bluff x2
Heat Laser x1
Guard x3
Shield Charge
Steelskin x3
Sunder Armor x2
Learn how to unlock more characters in our Across the Obelisk section.
More Across the Obelisk: How to Unlock Ottis | How to Unlock Cornelius | How to Unlock Nezglekt | How to Unlock Zek | How to Unlock Sylvie | How to Unlock Gustav | How to Unlock Bree | How to Unlock Grukli | How to Unlock Wilbur | How to Unlock Malukah | How to Unlock Thuls