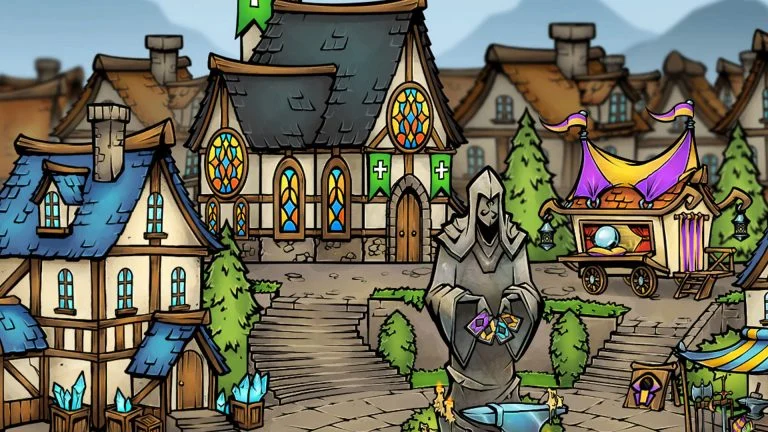 Trying to figure out how to unlock Malukah in Across the Obelisk? We're here to help with a step-by-step guide so you can get the Mage known as Malukah to help your team survive with extra healing and regeneration.
Across the Obelisk is a coop deckbuilding roguelite RPG where players go on an adventure solo or with up to three other friends and try to make their way through all the acts. There are 12 unlockable heroes in Across the Obelisk, and our series of guides will help you unlock all of them. In this guide, we'll look at how to unlock Malukah, a voodoo witch healer specializing in curses.
How to Unlock Malukah in Across the Obelisk
To unlock Malukah in Across the Obelisk, follow these steps:
Navigate to the Suspicious Hatch in Act 1
Go to the Summoning Circle and Select Combat both times
Defeat Belphyor to obtain Belphyor's Horn
Finish Act 1 and go through the Green portal
Head to the North Pier and buy a boat for 1,000 gold
Go to the Voodoo Hut and give the woman Belphyor's Horn
Malukah is a fairly tough character to unlock, and it does take some time. First, start in Act 1 and go to the Suspicious Hatch. If you have Cornelius on your roster, you can enter for free.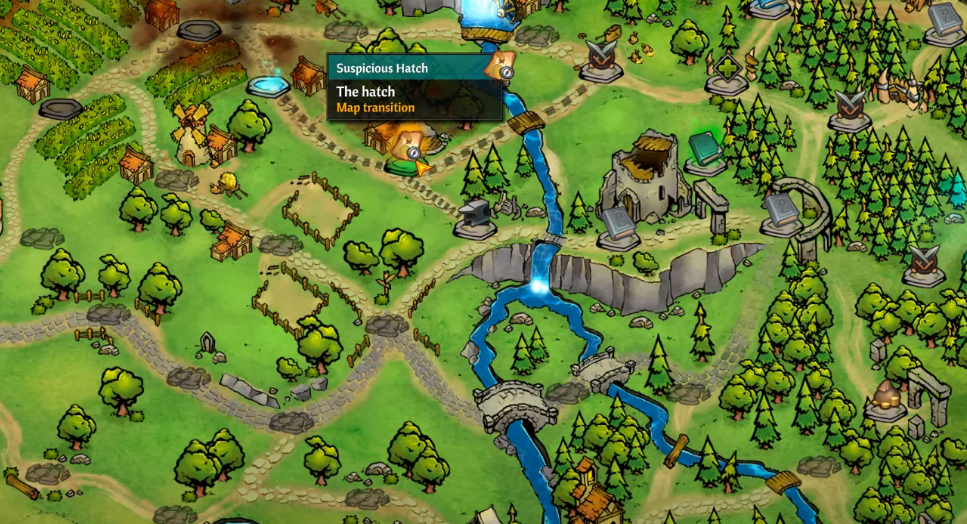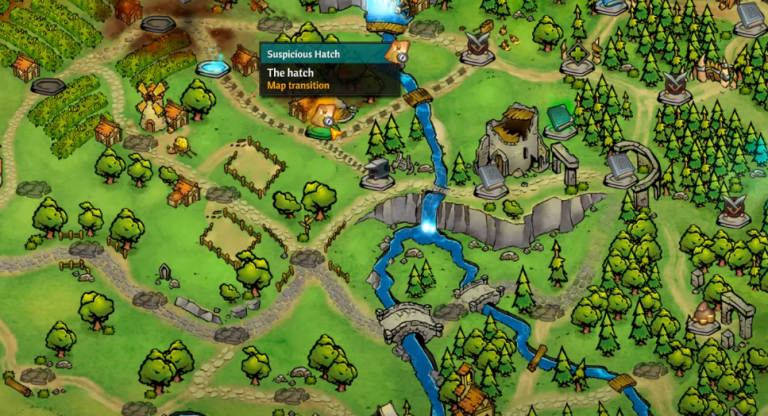 Once inside the Suspicious Hatch area, go to the Summoning Circle. Choose Combat to respond to the event by drawing your weapons and striking first. After you defeat the four enemies, you can select Combat again to fight the miniboss, Belphyor.
Defeat the miniboss to obtain the Belphyor's Horn. Once you have the horn, proceed through Act 1 to the Green portal. Go to the North Pier and buy a boat for 1,000 gold. Take the boat to the Voodoo Hut, and give the woman Belphyor's Horn.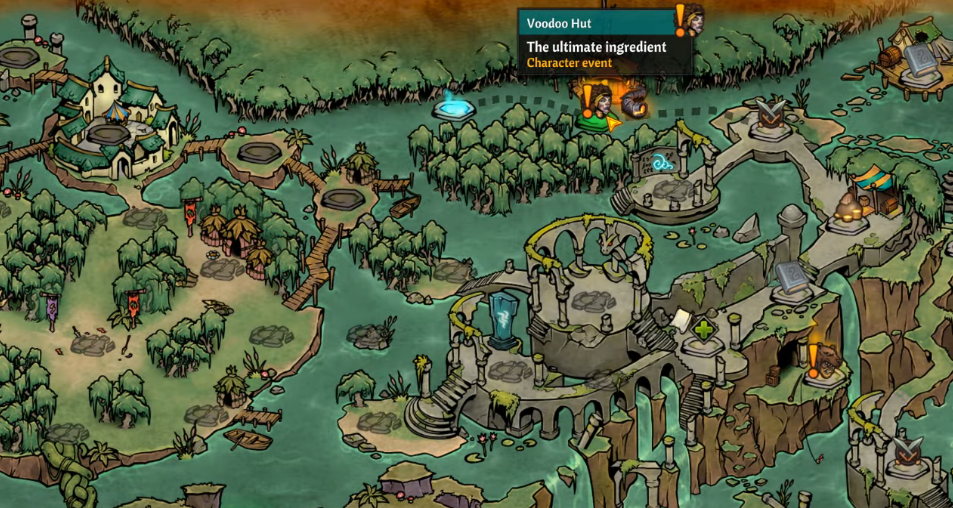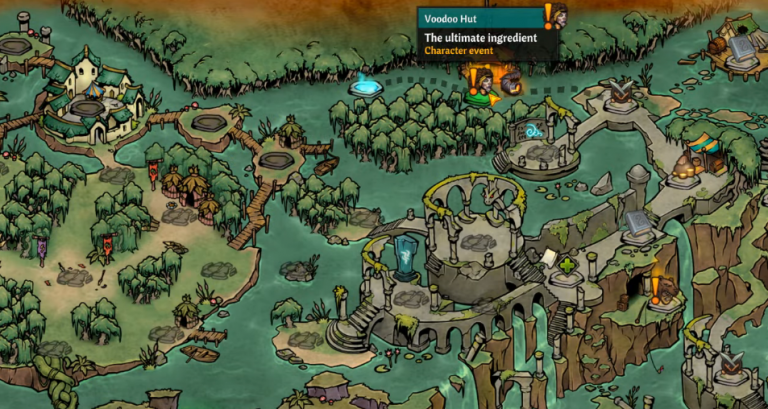 You will unlock Malukah at that point.
About Malukah
Malukah is a dark healer who excels at cursing enemies and dispelling magic. The voodoo witch starts with the Voodoo innate (heals the most damaged hero for the number of Dark stacks applied) and the Ragged Doll item. The Ragged Doll item applies 8 Dark to a random monster at the start of combat.
Malukah Starting Deck
Bad Augury x2
Malediction
Black Karma x3
Dispel Magic
Shadow Mend x3
Vile Lance x2
Vitalize x3
Learn how to unlock more characters in our Across the Obelisk section.
More Across the Obelisk: How to Unlock Heiner | How to Unlock Ottis | How to Unlock Cornelius | How to Unlock Nezglekt | How to Unlock Zek | How to Unlock Sylvie | How to Unlock Gustav | How to Unlock Bree | How to Unlock Grukli | How to Unlock Wilbur | How to Unlock Thuls