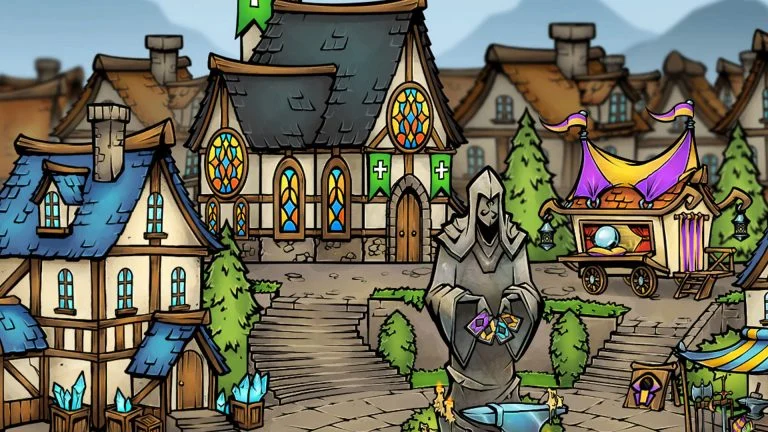 Trying to figure out how to unlock Wilbur in Across the Obelisk? We're here to help with a step-by-step guide so you can get the Mage known as Wilbur to help your team crank out some Water and Electric damage.
Across the Obelisk is a coop deckbuilding roguelite RPG where players go on an adventure solo or with up to three other friends and try to make their way through all the acts. There are 12 unlockable heroes in Across the Obelisk, and our series of guides will help you unlock all of them. In this guide, we'll take a look at how to unlock Wilbur, a Mage specializing in spells and books.
How to Unlock Wilbur in Across the Obelisk
To unlock Wilbur in Across the Obelisk, follow these steps:
Defeat Act 1 and go through the Red portal
Navigate to the Rest Area in the Red area
Accept the quest to look for old books
Complete Act 2 and proceed through the Green portal
Complete Act 3 and navigate to Act 4
Go to the Library area in Act 4
Select the Continue option to take the book about ancient technology
Wilbur is a character that takes a bit to unlock, as you will need to make it to Act 4 comfortably. To start, make your way to the Red portal after clearing Act 1. In the Red area, go to the Rest Area and accept the quest from the gnome to look for old books.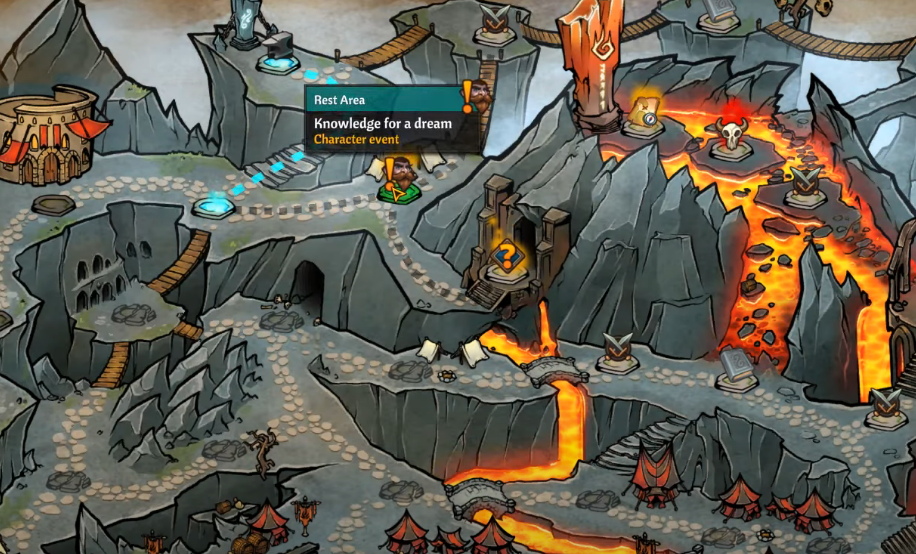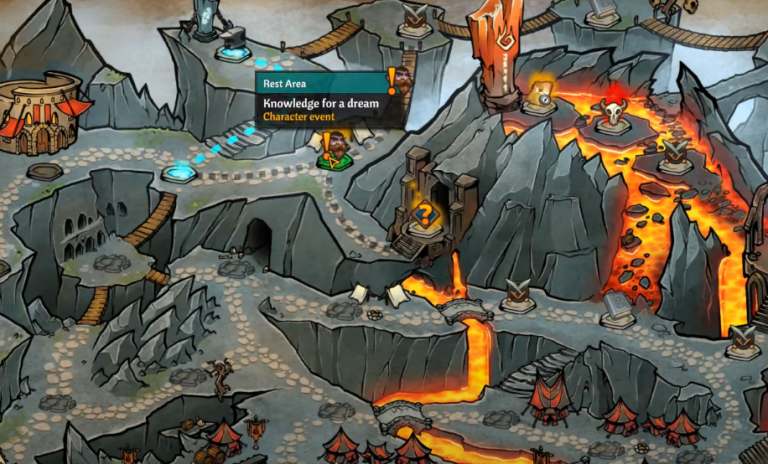 After accepting the quest, proceed through Act 2 and Act 3, and make your way to Act 4. Once inside Act 4, you will need to navigate to the Library. The ancient library is on the northeast part of the Act 4 map. Once at the Library, select the Continue option to take the book about ancient technology.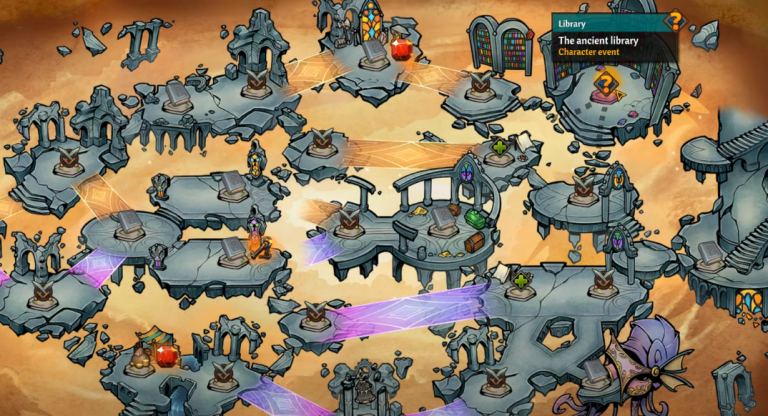 After taking the book, you will unlock Wilbur!
About Wilbur
Wilbur is a gnomish Mage who specializes in books and electricity. He has the Engineer innate passive, which grants 1 Energize to a random hero at the start of his turn. He also has the Power Glove starting item, which grants 10% Electric resistance, and 2 Powerful at the start of Combat.
Wilbur Starting Deck
Shifting Scroll
Twin Scrolls
Zap x3
Librarian
Water Jet x3
Electric Discharge x4
Mirror Images x2
Learn how to unlock more characters in our Across the Obelisk section.
More Across the Obelisk: How to Unlock Heiner | How to Unlock Ottis | How to Unlock Cornelius | How to Unlock Nezglekt | How to Unlock Zek | How to Unlock Sylvie | How to Unlock Gustav | How to Unlock Bree | How to Unlock Grukli | How to Unlock Malukah | How to Unlock Thuls