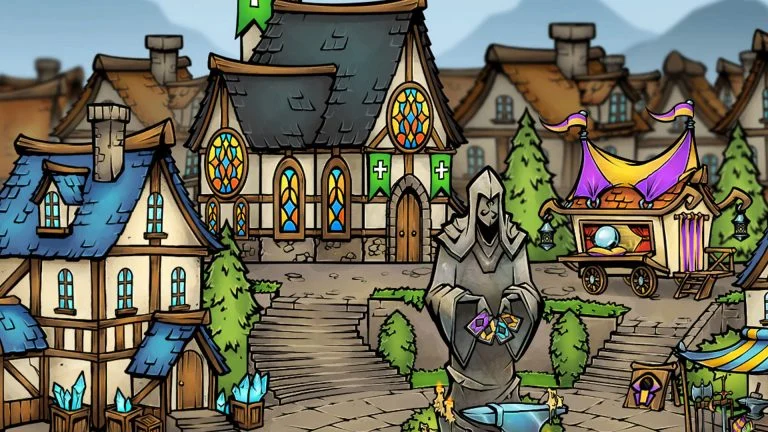 Trying to figure out how to unlock Sylvie in Across the Obelisk? We're here to help with a step-by-step guide so you can get the ranged Piercing-damage specialist known as Sylvia and help your team maximize damage output.
Across the Obelisk is a coop deckbuilding roguelite RPG where players go on an adventure solo or with up to three other friends and try to make their way through all the acts. There are 12 unlockable heroes in Across the Obelisk, and our series of guides will help you unlock all of them. In this guide, we'll take a look at how to unlock Sylvie, a ranged character that deals lots of Piercing damage and applies Sight stacks.
How to Unlock Sylvie in Across the Obelisk
To unlock Sylvie in Across the Obelisk, follow these steps:
Go to the Forest Glade in Act 1
Select the Combat option to attack the Dryad
Defeat the miniboss to obtain the Moonstone
Finish Act 1 and navigate to the Blue Portal
Go to the Owl Guardian location in the Blue area
Sylvie is a fairly easy character to unlock, and it will likely take you anywhere between 20 to 30 minutes. To start, go to Act 1 and navigate to the Forest Glade on the bottom right corner of the map.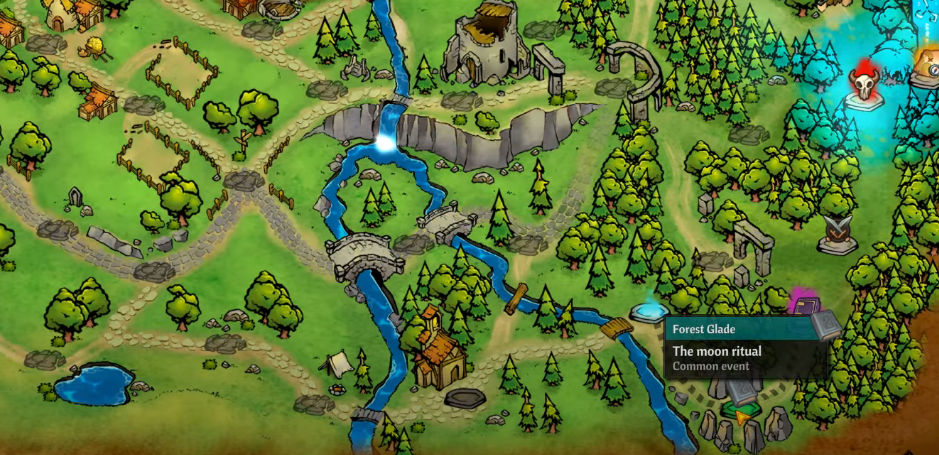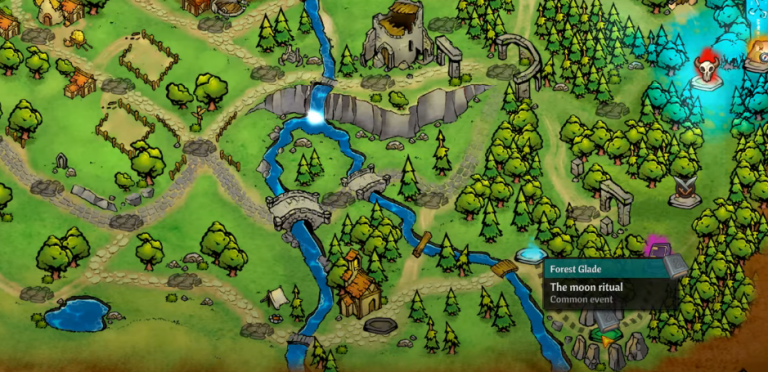 Choose the option to Attack the Dryad. Once defeated, you can pick either option to loot the Moonstone. However, if you choose the option to wait, you will gain access to more items.
Now you can finish out Act 1 and proceed through the Blue portal. Once in the Blue area, look for the Owl Guardian quest near the top center of the map. Make your way over there and give the Moonstone to the young elf.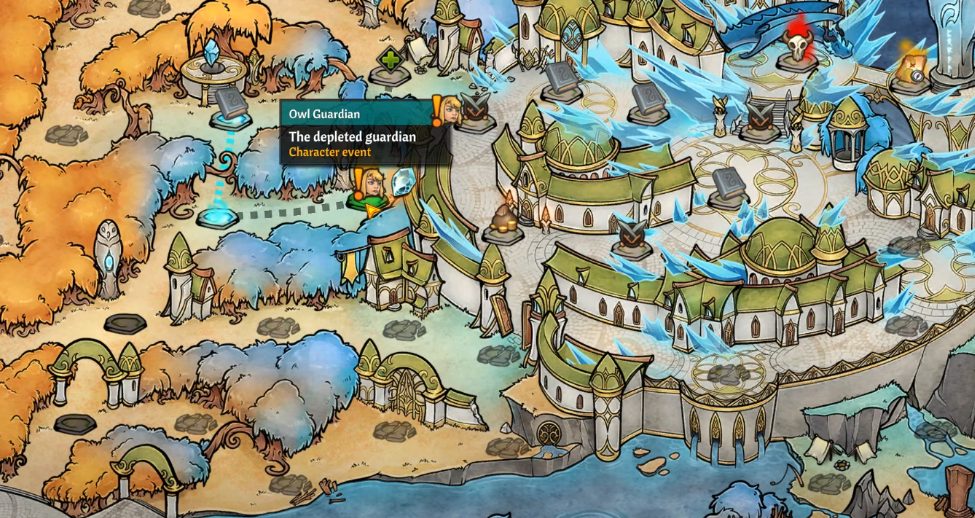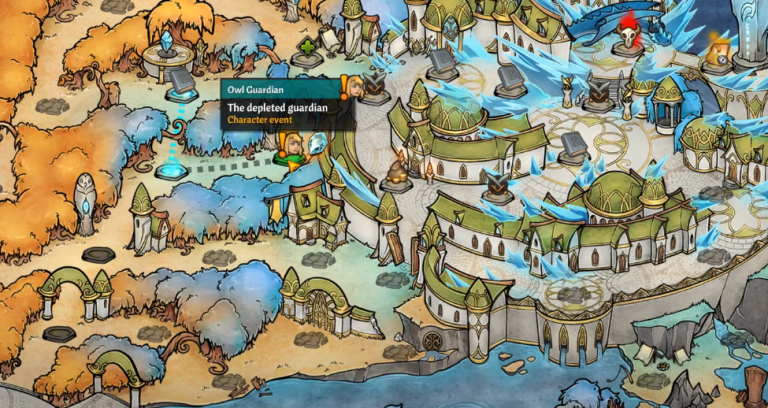 After handing over the Moonstone, you will have unlocked Sylvie!
About Sylvie
Sylvie is an Archer specializing in ranged attacks and piercing damage. She has the Keen Sight innate, which makes Sight on enemies reduce their Piercing resistance by 0.5% per charge. Sylvie's starting item is Harley, granting +2% resistance and casting Bird of Prey every turn. Bird of Prey deals 3 Bow Damage and applies 3 Sight and 1 Bleed to the Back Monster.
Sylvie Starting Deck
Camouflage x2
Falcon Shot x1
Quick Shot x4
Vigilance x1
Ice Shot x3
Multishot x2
Rapid Fire x2
Learn how to unlock more characters in our Across the Obelisk section.
More Across the Obelisk: How to Unlock Heiner | How to Unlock Ottis | How to Unlock Cornelius | How to Unlock Nezglekt | How to Unlock Zek | How to Unlock Gustav | How to Unlock Bree | How to Unlock Grukli | How to Unlock Wilbur | How to Unlock Malukah | How to Unlock Thuls