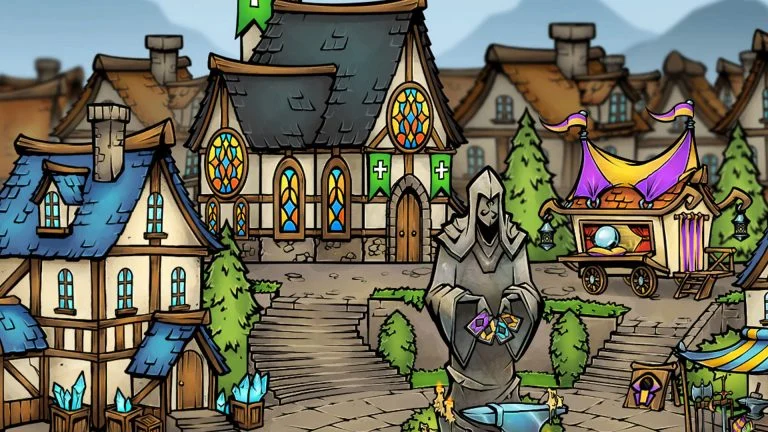 Trying to figure out how to unlock Ottis in Across the Obelisk? We're here to help with a step-by-step guide so you can get the Holy Priest known as Ottis and help your team survive longer.
Across the Obelisk is a coop deckbuilding roguelite RPG where players go on an adventure solo or with up to three other friends and try to make their way through all the acts. There are 12 unlockable heroes in Across the Obelisk, and our series of guides will help you unlock all of them. First up, we have Ottis, a Holy Priest with an abundance of shields and healing spells.
How to Unlock Ottis in Across the Obelisk
To unlock Ottis in Across the Obelisk, follow these steps:
Check for a pig icon at the Isolated Chapel in Act 1 (The Scared Pigman event)
Navigate to the Isolated Chapel in Act 1 and Accept the quest to kill Yogger
Proceed to the Bandit Camp in the north of Act 1
Select the Combat option and defeat Yogger
Ottis is probably the first character you'll unlock, as the quest takes place within the first act. To start, you must ensure you have the pig icon at the Isolated Chapel zone. This is random, and if you don't see the pig icon, you can restart your run.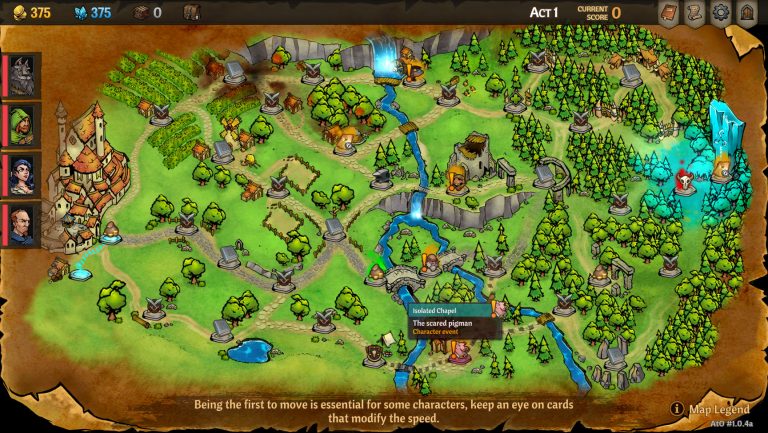 Next, proceed to the pig head icon at the Isolated Chapel to start the Sacred Pigman quest. Choose the option Accept to help the priest defeat Yogger.
After accepting the quest, make your way north to the Bandit Camp. The Bandit Camp is where Yogger is, so when you get there, choose the Combat option to start the battle. If you have Bree in your party, you'll see an additional dialog option which you can also choose.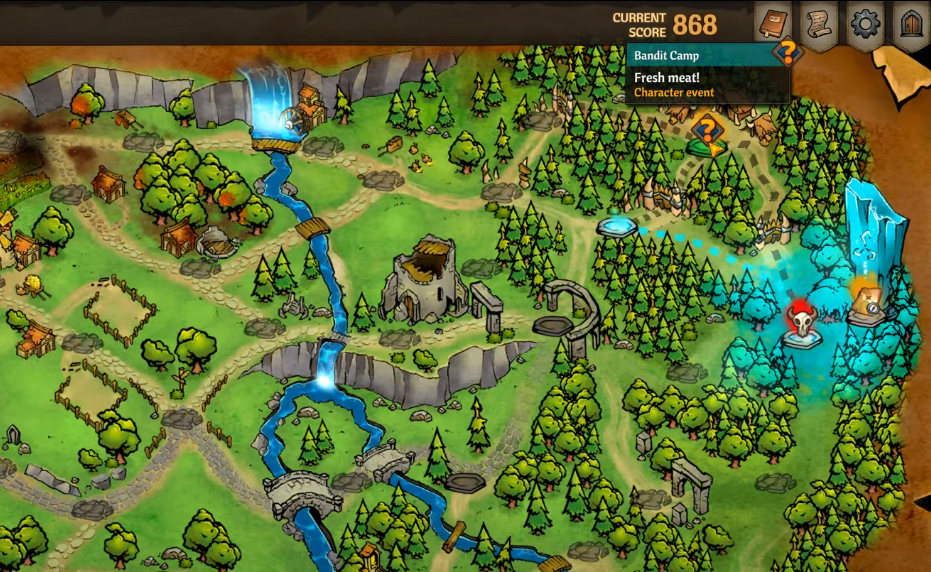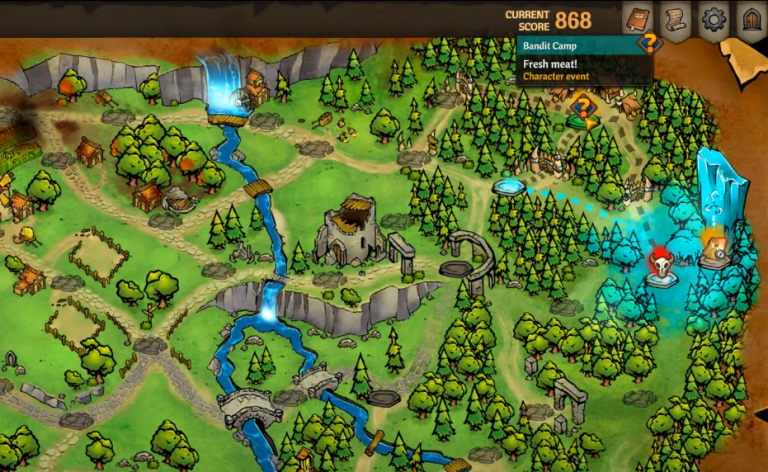 You can then defeat Yogger to unlock Ottis. If you want to do this quickly, you can knock it out in ten minutes by building a team focusing on damage.
About Ottis
Ottis is a Healer that prevents damage and sanctifies enemies. He's also a Shielder, so when you apply "Shield" charges, you also heal for 30% of that amount. The signature item is Wooden Crosier, which adds +1 to all damage at Combat start, and applies 3 Sanctity stacks to a random monster.
Ottis Starting Deck
Atonement x1
Barrier x3
Infuse Courage x2
Sunbeam x2
Heal x3
Sacred Bolt x2
Shield of Warding x2
Learn how to unlock more characters in our Across the Obelisk section.
More Across the Obelisk: How to Unlock Heiner | How to Unlock Cornelius | How to Unlock Nezglekt | How to Unlock Zek | How to Unlock Sylvie | How to Unlock Gustav | How to Unlock Bree | How to Unlock Grukli | How to Unlock Wilbur | How to Unlock Malukah | How to Unlock Thuls