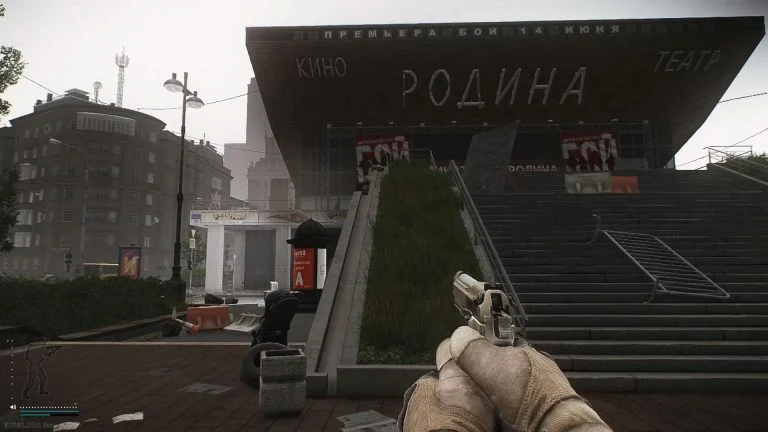 If you've found a Backup Hideout Key in the looter-shooter, Escape from Tarkov and are wondering where to use it, we've got your solution in our guide.
If you know anything about the raiding and looting game, Escape from Tarkov, you know that the game doesn't hold your hand. Throughout your raids, you're bound to come across keys to a few hidden loot rooms, and if you want to redeem that sweet loot, you'll need to know where the doors are. The Backup Hideout Key can be found randomly as you loot things in your raids.
For all the important points of interest in the Streets of Tarkov, check out our Streets of Tarkov map guide.
Streets of Tarkov Backup Hideout Key Loot Room Location
The Backup Hideout Key loot room is located on the left side of the staircase leading to the Theater. Go to the left of the main staircase leading to the Theater entrance, and you'll find a brown metal door with the word HOME next to it.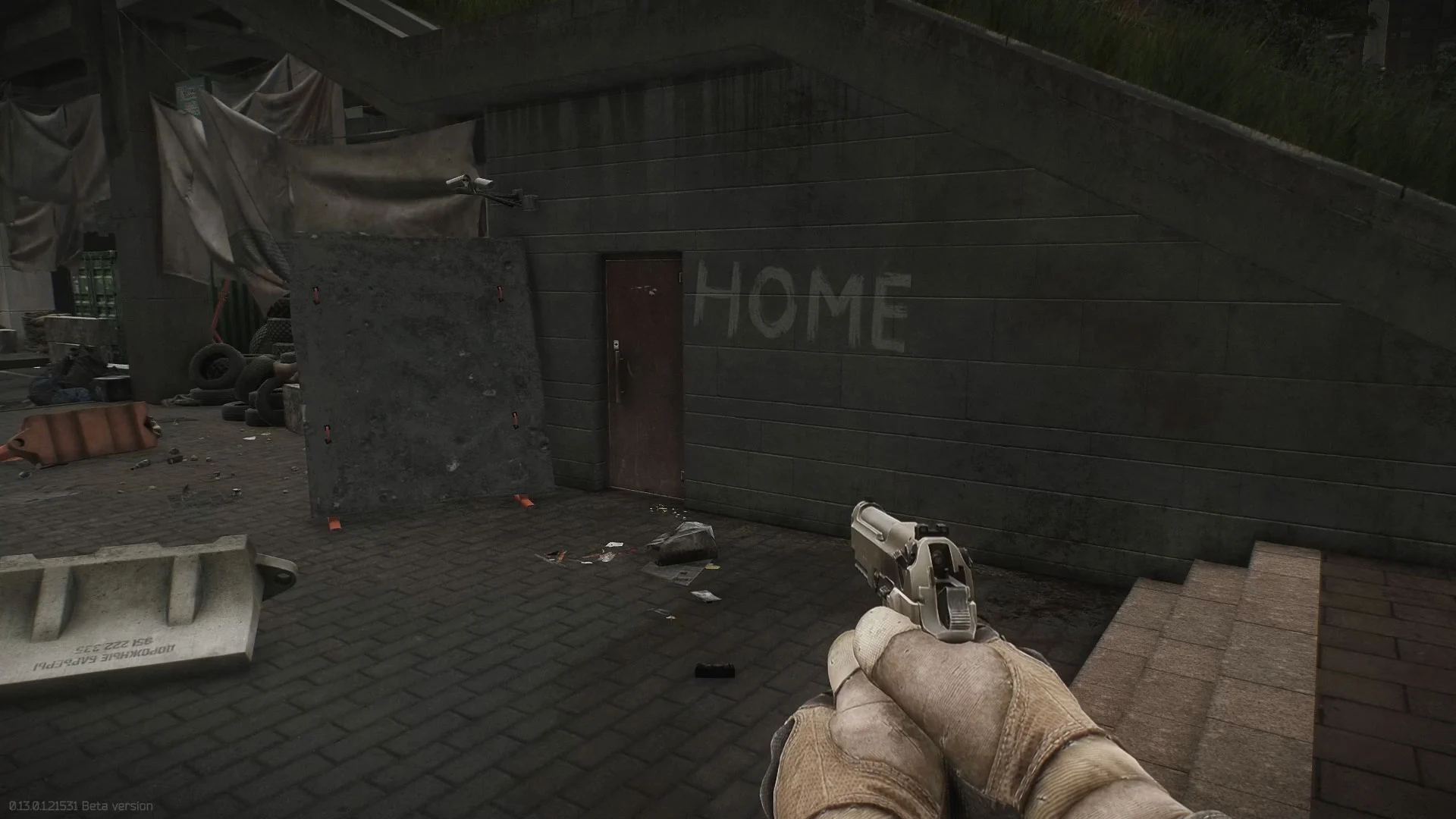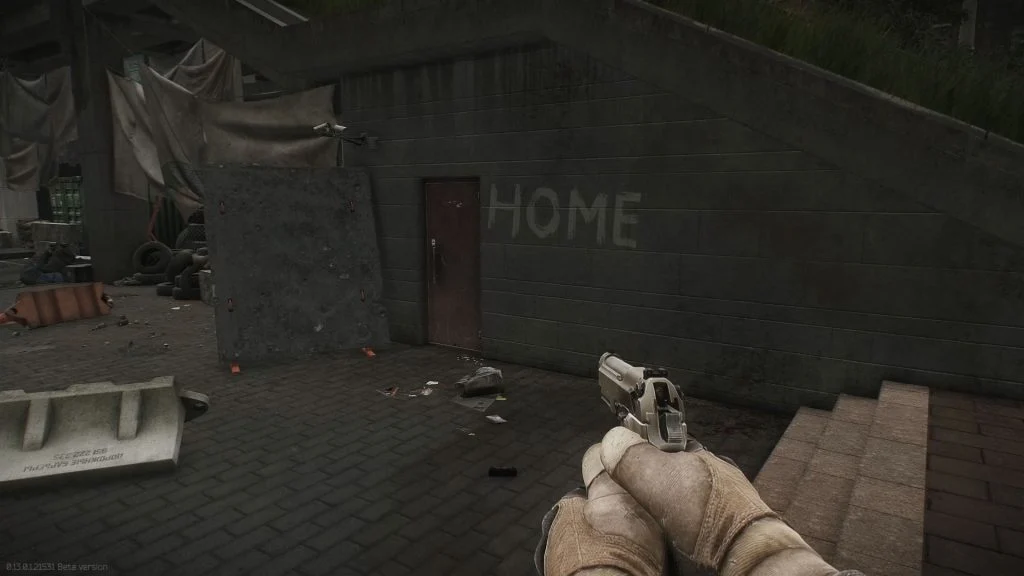 Inside the Hideout Key Loot Room, you'll find bags filled with ammo, other supplies, tools, and random items.
Hopefully, you'll be able to exfil after looting the goods.
More Escape from Tarkov Guides:
Streets of Tarkov Financial Institution Small Office Key Room Location | Streets of Tarkov Hotel Room 215 Key Location | Streets of Tarkov Concordia Apartment 64 Key Room Location | Streets of Tarkov Sewer River Extract Location