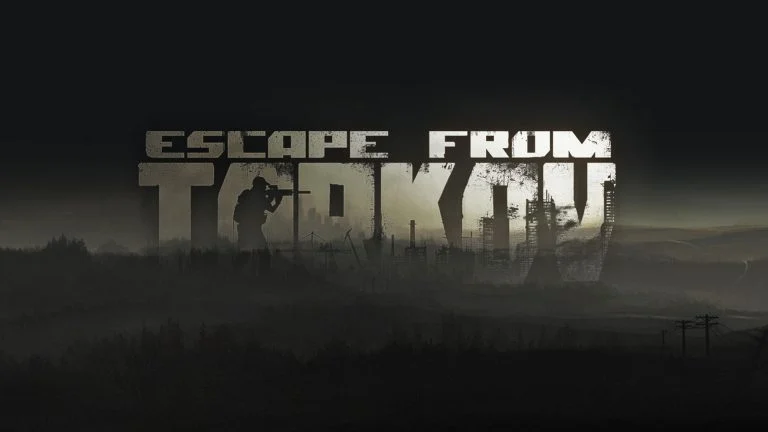 Escape From Tarkov Patch 0.13.0.0 added a bunch of new content to the game, and aside from the new wipe, people are most looking forward to the Streets of Tarkov map. The location takes place in northwest Russia, part of the Norvinsk Region, and is a part of the city of Tarkov at the intersection of Primorsky Avenue and Klimov Street. Below, we have an Escape From Tarkov Streets of Tarkov map overview that will help you navigate the city.
The Streets of Tarkov map contains a few points of interest, including an abandoned factory, the Pinewood Hotel, a news agency building, the Concordia residential complex, a car dealership, the Terracot Business Center, the Sparzha Supermarket, and some other urban buildings. It's the first iteration on this part of the city and is expected to be expanded upon later, per EFT's 0.13.0.0 patch notes forum post.
Escape From Tarkov Streets of Tarkov Map
Below is an overview of the Streets of Tarkov map in Escape From Tarkov. Click on the map to make it larger so you can better see all of the locations and labels. The map is not yet 100% accurate, but we will add more overviews as they become available.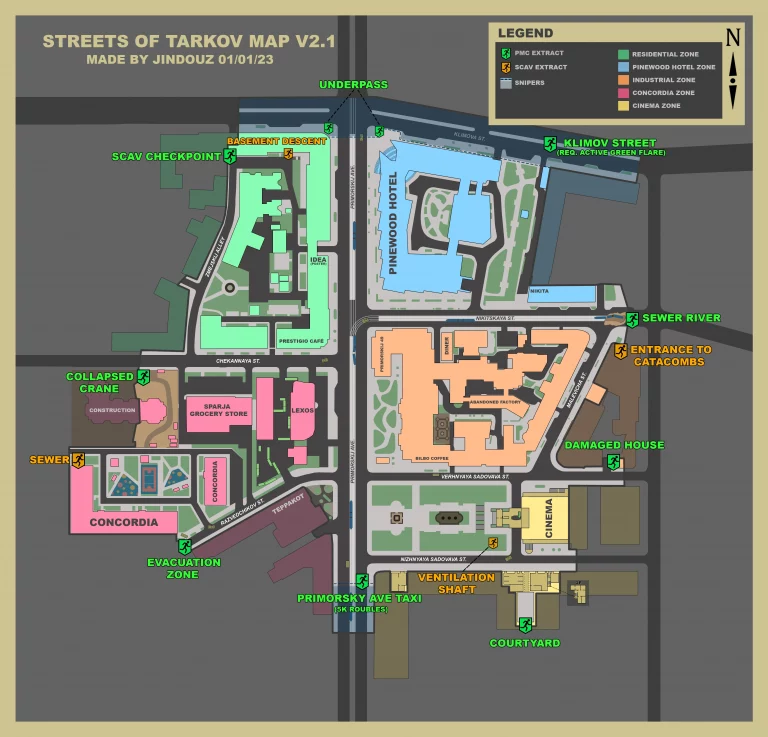 Streets of Tarkov Extraction Points
For more guides and walkthroughs, visit our ever-expanding Escape From Tarkov section. We will add more guides to help you find different things in the game.