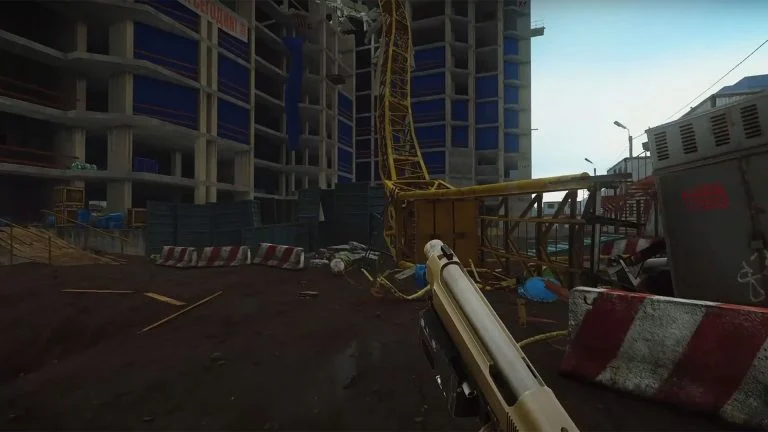 If you want to survive in Escape from Tarkov's new map, Streets of Tarkov, you'll need to get used to all the different extract points. Here's where you can find the Collapsed Crane extract.
The Collapsed Crane extract is one of the more obvious extract locations in the Streets of Tarkov. Finding it is the easy part; the hard part is staying alive long enough to actually get out of the raid alive. Follow our guide to find the location. 
See our Escape From Tarkov Streets of Tarkov map overview for a closer look at the full map.
Streets of Tarkov Collapsed Crane Extract Location
The Collapsed Crane extract is a PMC-only extract point located in the construction site on the southwest corner of the Streets of Tarkov. To find it, head toward the Concordia apartments, then walk behind the single Concordia skyscraper and look for crane equipment. The extract will be directly under the broken crane.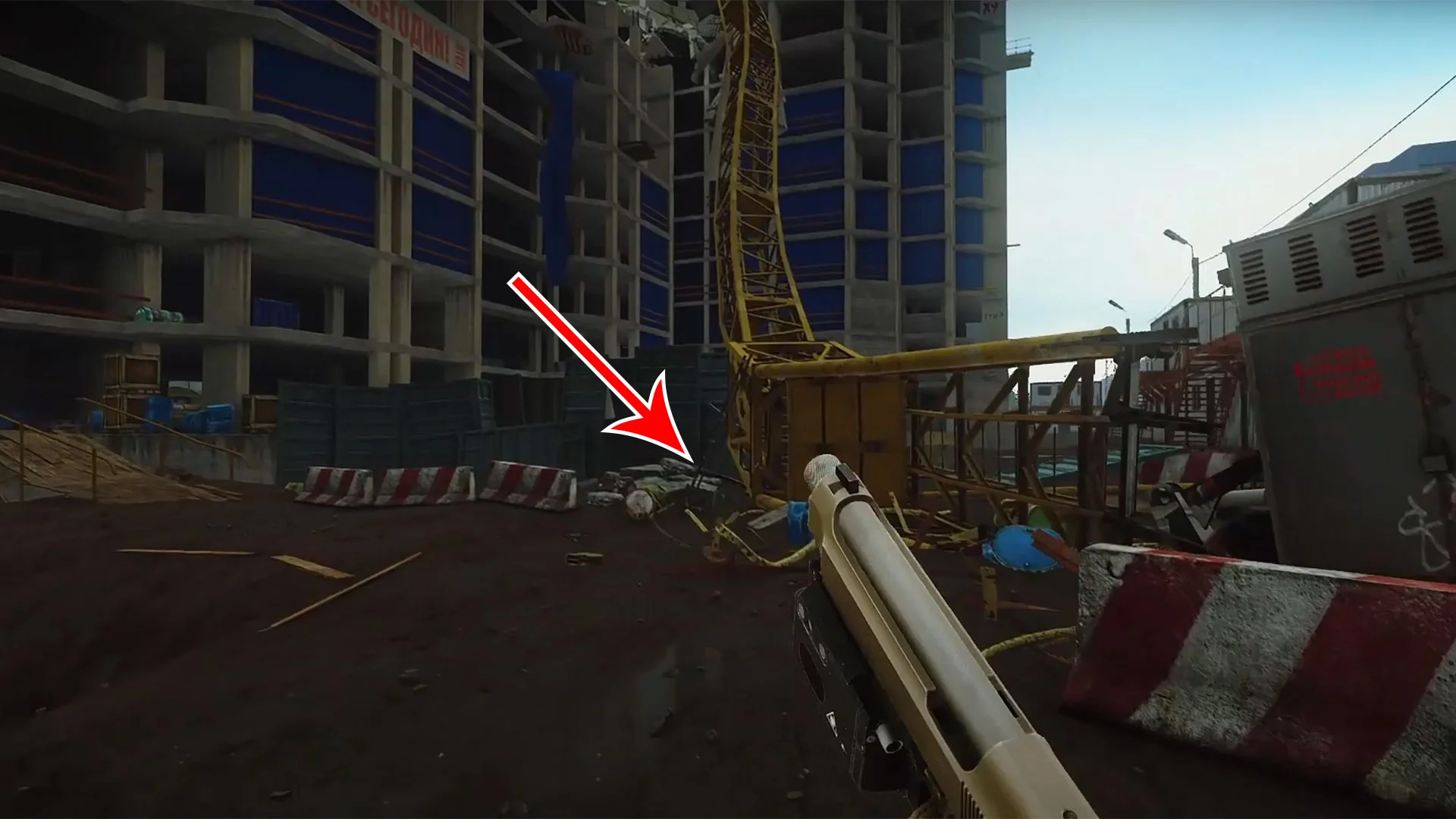 The Collapsed Crane Extract is one of the easier extracts to find in the Streets of Tarkov because of how large the crane is and how it visually takes up so much of the screen. This area is also close to the Sewer extract for Scavs and is a known Scav spawn point, so keep your head on a swivel if you plan on extracting here.
If you have trouble finding this extract point, head toward the Concordia apartment buildings and look for giant unfinished structures. They are pretty hard to miss if you're in the general vicinity, so you shouldn't have problems tracking it down.
Let us know if you could extract it or if you died in the comments section below.
More Escape from Tarkov Guides:
Escape from Tarkov: Streets of Tarkov Concordia Security Room Location | Escape from Tarkov: Streets of Tarkov Store Manager Key Room Location | Escape from Tarkov: Streets of Tarkov Iron Gate Key Room Location | Escape From Tarkov: Streets of Tarkov Basement Descent Extract Location | Escape from Tarkov: Streets of Tarkov Entrance to Catacombs Extract Location