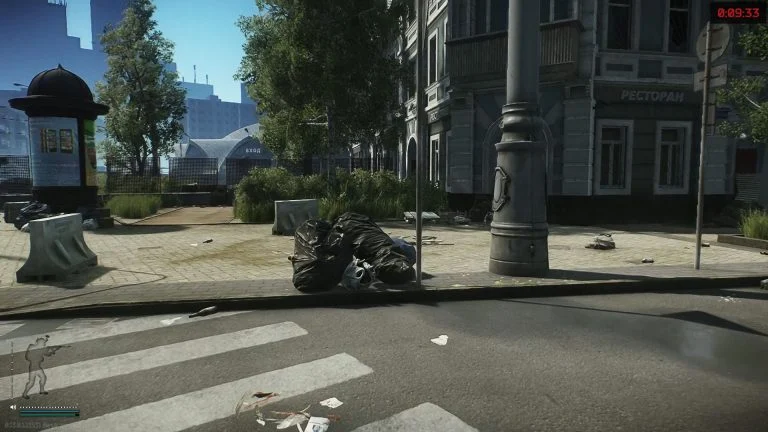 Looking to get out of The Streets of Tarkov via the Entrance to Catacombs extract point but have no idea where it's located in Escape from Tarkov? Don't sweat it; we've got your back.
If you've landed down on the Streets of Tarkov and are looking to extract as a Scav using the Entrance to Catacombs exfiltration point, you need to know where it's located. This extraction point is a little tricky because it's actually located inside an apartment building–not an intuitive location for catacombs.
See the full Streets of Tarkov Map in our guide.
Escape from Tarkov: Streets of Tarkov Entrance to Catacombs Extract Location
The Entrance to Catacombs extract is a Scav-only extraction point located on the corner of Nikitskaya and Malevicha Streets, on the right of the Sewer River PMC extract, across the street from JassDrive, and inside the apartment complex.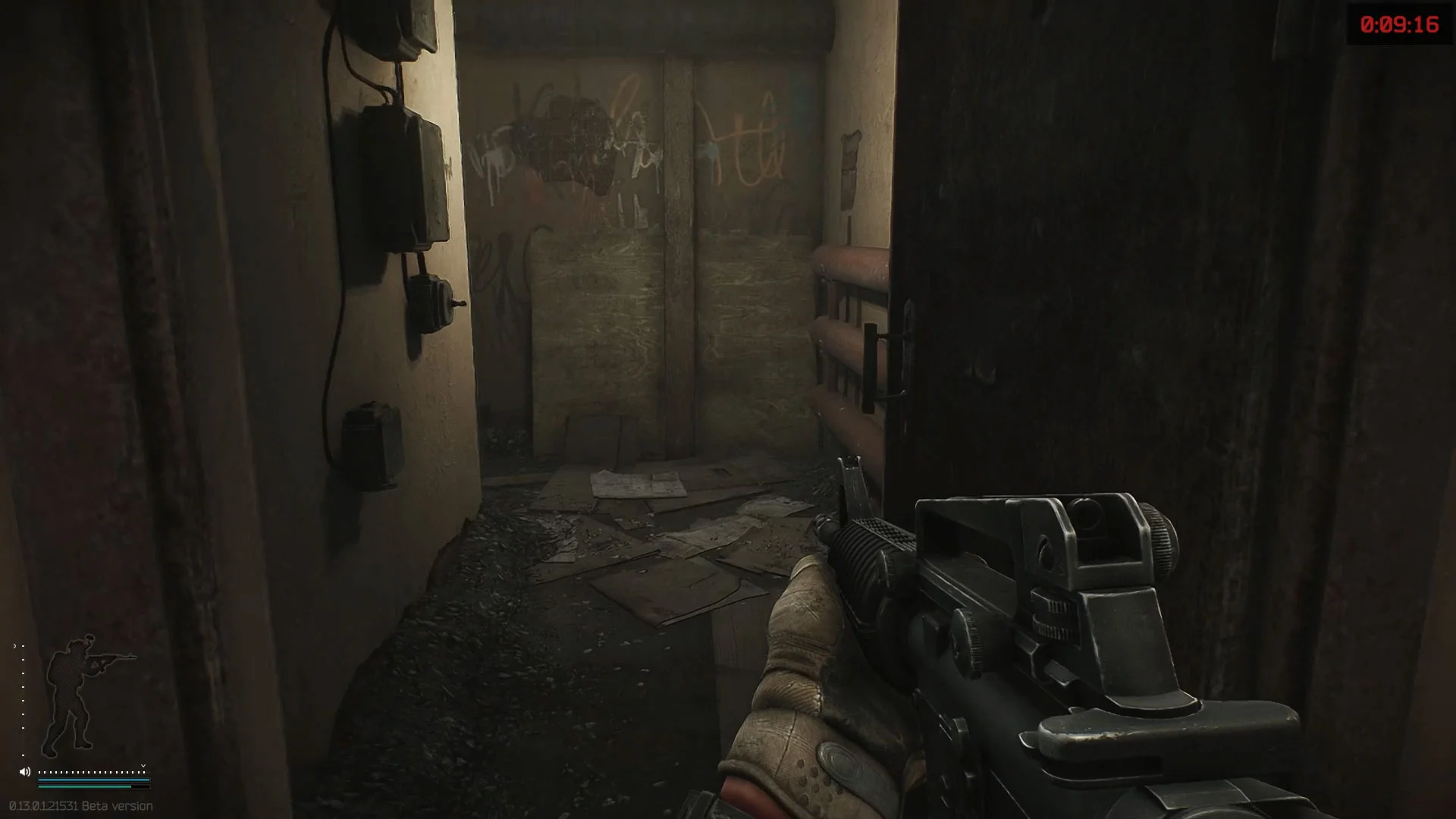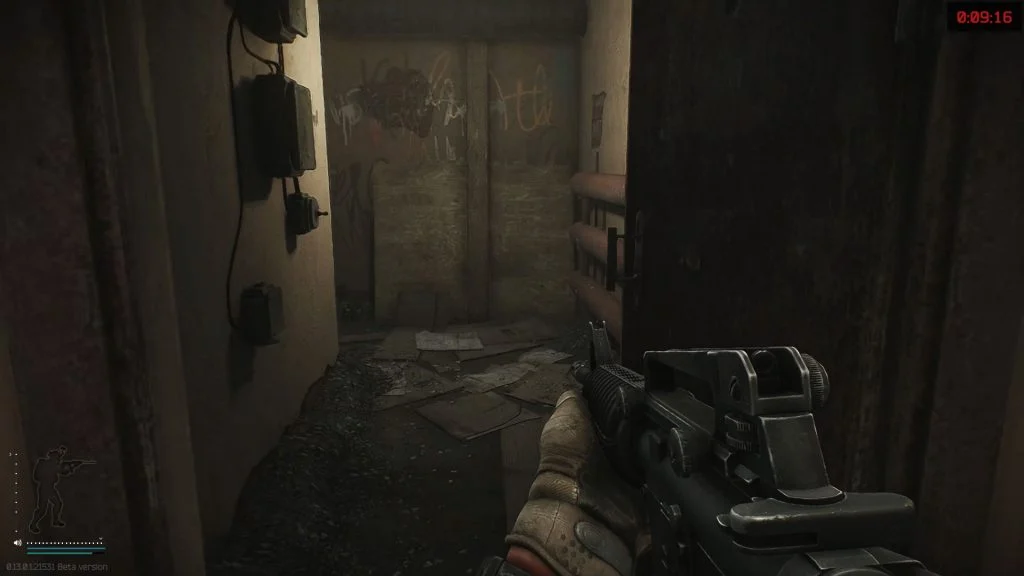 Make your way into the apartment complex and down the left hallway. You'll know you're in the right building because spray paint will splatter the interiors. Continue walking until you hit the metal door; then, the extraction time will count down.
It took me a while to figure out this extract because it's tucked away indoors, but it becomes pretty simple once you figure it out. Beware, this extraction is one way in, one way out, meaning someone else could be camping there, ready to take you out. Like always, make sure that you're aware of your surroundings.
For more Escape from Tarkov Guides:
Streets of Tarkov Financial Institution Small Office Key Room Location | Streets of Tarkov Hotel Room 215 Key Location | Streets of Tarkov Backup Hideout Key Room Location | Streets of Tarkov Concordia Apartment 64 Key Room Location | Streets of Tarkov Sewer River Extract Location