If you've acquired the Concordia Security Room Key in the Streets of Tarkov in the extraction shooter, Escape from Tarkov, you'll need to locate the security room to gain your loot.
We don't blame you if you've been busy raiding for the last few days in Escape from Tarkov's new map, Streets of Tarkov. This close-quarters, high-intensity map creates many new scenarios and firefights to get your blood pumping. If you've been acquiring keys and have the Concordia Security Room Key, you're probably looking for the door it unlocks. Luckily, you've come to the right place.
Escape from Tarkov: Streets of Tarkov Concordia Security Room Location
The Concordia Security Room is located in the basement garage of the L-shaped Concordia apartment complex.
To reach the correct room, travel to the Concordia apartments and enter through entrance #1. Once inside, go left until you hit a staircase. Go down the staircase, then make an immediate left, and another left to reach the room. It will have a red light illuminating it and a Cyrillic yellow sign.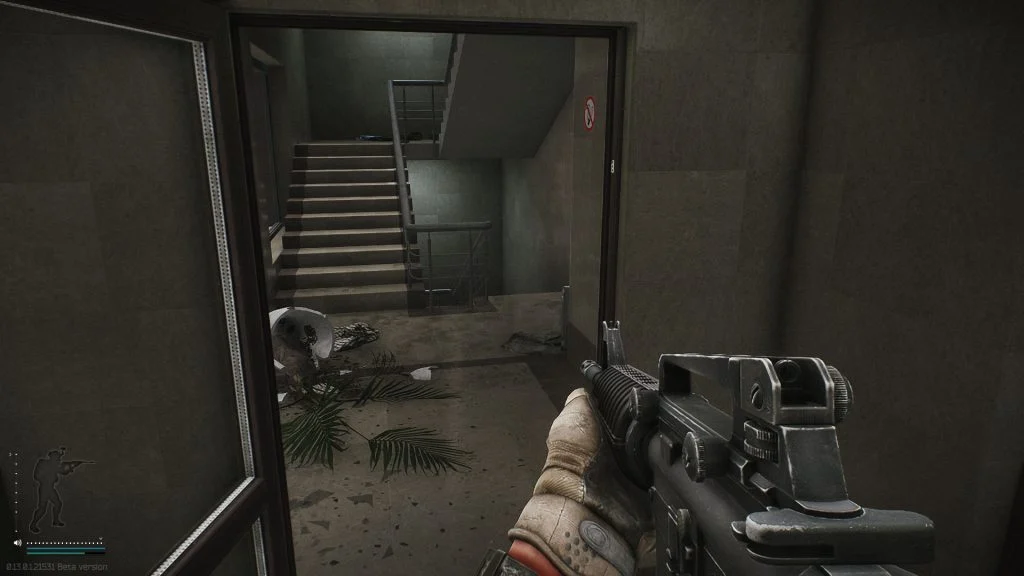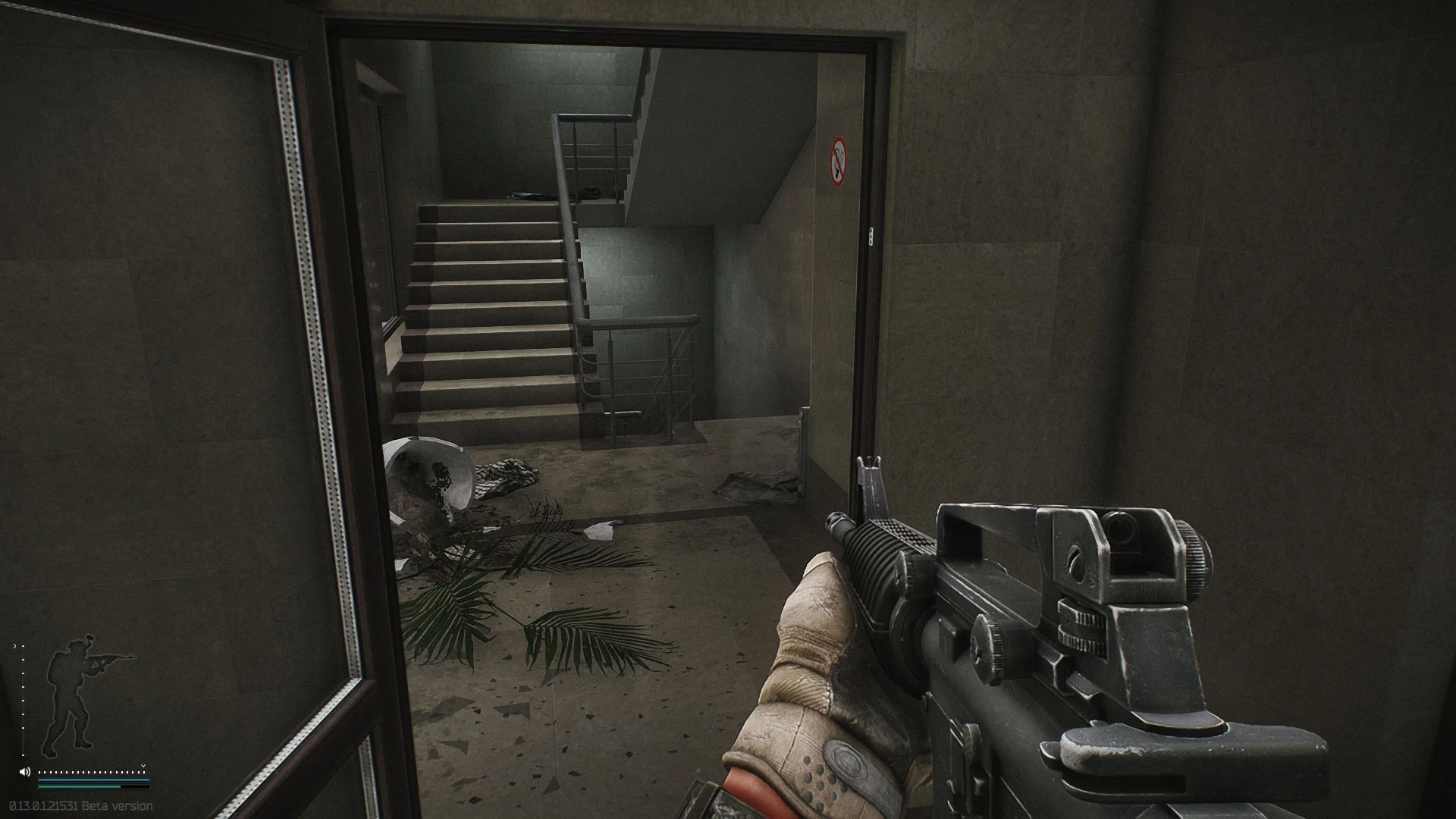 Concordia Security room is where the security guard used to watch the complex and has a few monitors in it. You'll find a few lockers, a safe, a PC, and some weapon attachments inside the room. A pretty decent haul, considering you can use or sell the weapon attachments.
Did this guide help you find the room? Are you still having issues locating it? Let us know in the comments section below.
More Escape from Tarkov Guides:
Streets of Tarkov Basement Descent Extract Location | Streets of Tarkov Entrance to Catacombs Extract Location | Streets of Tarkov Hotel Room 215 Key Location | Streets of Tarkov Financial Institution Small Office Key Room Location | Streets of Tarkov Abandoned Factory Marked Key Location | Streets of Tarkov Backup Hideout Key Room Location | Streets of Tarkov Sewer River Extract Location