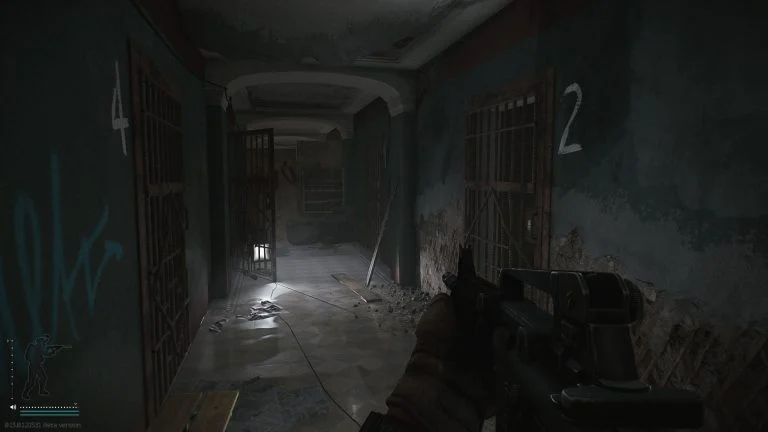 Have you scored the Iron Gate Key but don't know where to use it in Escape from Tarkov? No worries; our guide will show you the exact location. 
The Iron Gate room provides an excellent tactical advantage in the new map, Streets of Tarkov. If you've got the key and are ready to unlock the doors, this guide will explain exactly where you need to go. Keep in mind that this location is a bit tucked away, so finding it isn't intuitive.
Escape from Tarkov: Streets of Tarkov Iron Gate Key Room Location
The Iron Gate key room is located across the street from Sparja Grocery, on the upper level of the apartment complex, through an entrance via a hole in the wall. To reach the spot, exit the front entrance of Sparja, then head right. You'll see the hole behind the police car.
Once you're through the hole, continue through the apartments by heading left. Eventually, you should hit a staircase on the opposite side of apartment 9 that you can take to the top, revealing the prison doors you can open with the Iron Gate Key.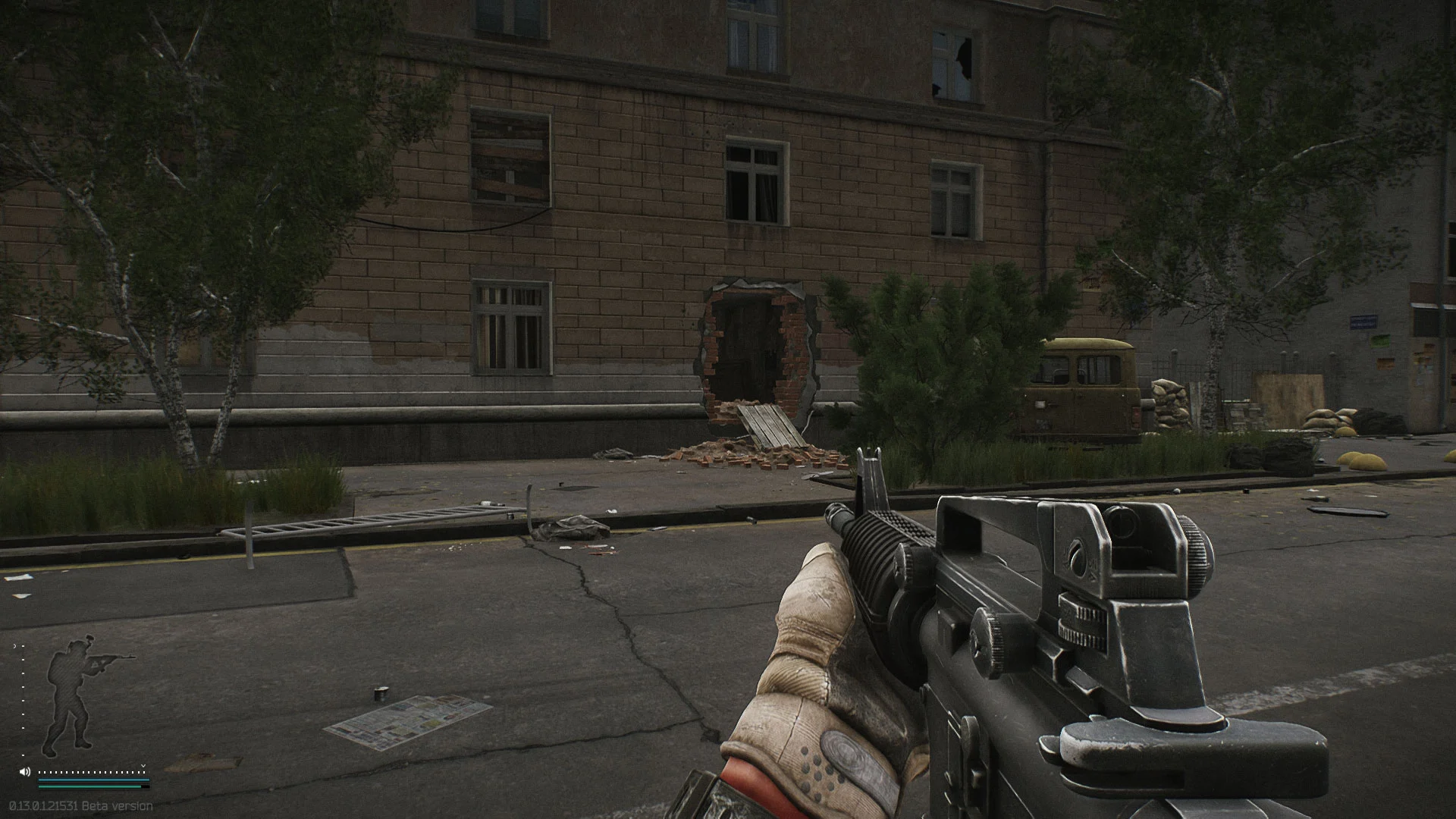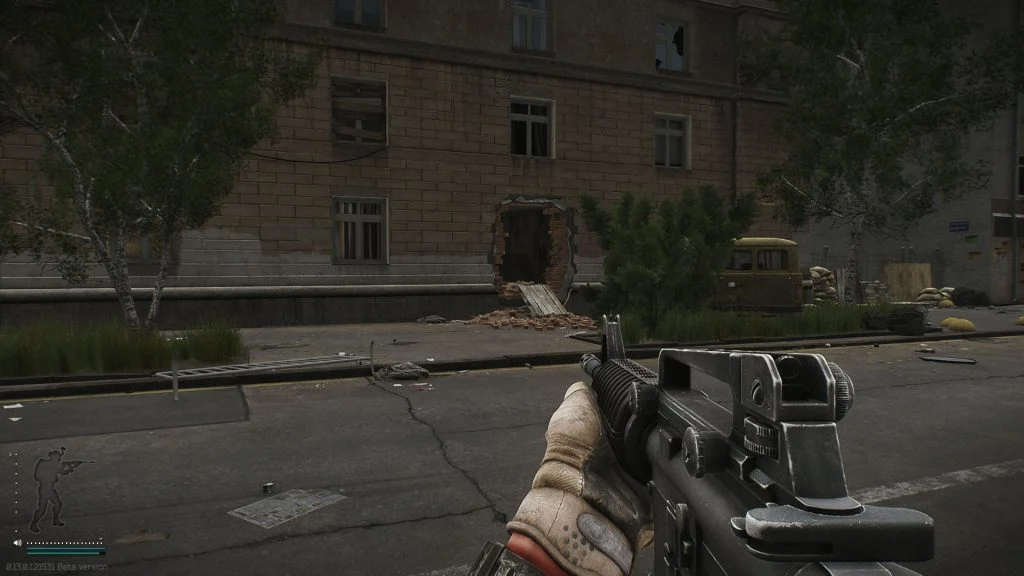 Some doors won't require a key to open, and many of these rooms serve as excellent vantage points and high ground for the people around the apartments. You should be able to set up sniping positions here with a relatively good cover. 
One thing to note, like many locations in Streets of Tarkov, the Iron Gate Key rooms only have one way in–there is a dropdown you can use in one of the rooms to get to a lower floor, but other than that, there's a chance other PMCs will be in your space.
Inside the Iron Gate Room is a few deceased Scavs with loot that you can scoop up. However, perhaps the best aspect of this area is the vantage point you get from accessing these rooms. 
More Escape from Tarkov Guides: 
Escape From Tarkov: Streets of Tarkov Basement Descent Extract Location | Escape from Tarkov: Streets of Tarkov Entrance to Catacombs Extract Location | Escape from Tarkov: Streets of Tarkov Hotel Room 215 Key Location | Escape from Tarkov: Streets of Tarkov Concordia Apartment 64 Key Room Location | How to Hotkey Meds in Escape from Tarkov