If you have the Store Manager Key for the Streets of Tarkov map in Escape from Tarkov, you'll want to locate the room to get your sweet loot.
Have you been accumulating keys during your Escape from Tarkov raids? If the answer is yes, then you're in luck. If you didn't already know (we think you may), keys in Streets of Tarkov unlock hidden special rooms with exceptional loot. The Store Manager Key is a pretty decent loot room, with some randomized items, a bag, a computer, and some filing cabinets.
Escape from Tarkov: Streets of Tarkov Store Manager Key Room Location
The Store Manager's room is located on the second floor of the grocery store called Sparja. To reach the room, enter through the store's front entrance, then head left until you hit a staircase. Take the stairs one floor up, then follow the hall until you reach a locked gray metal door.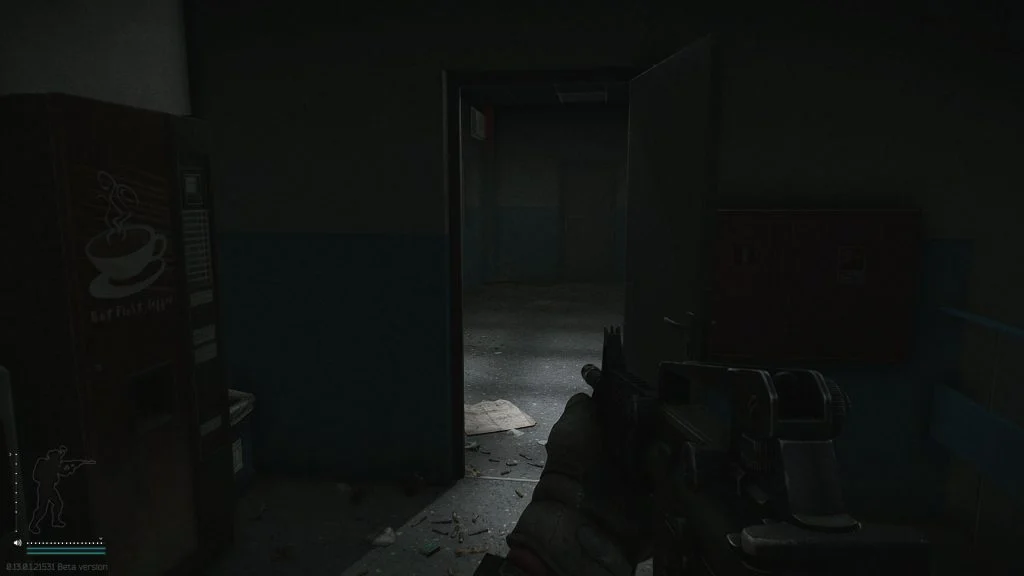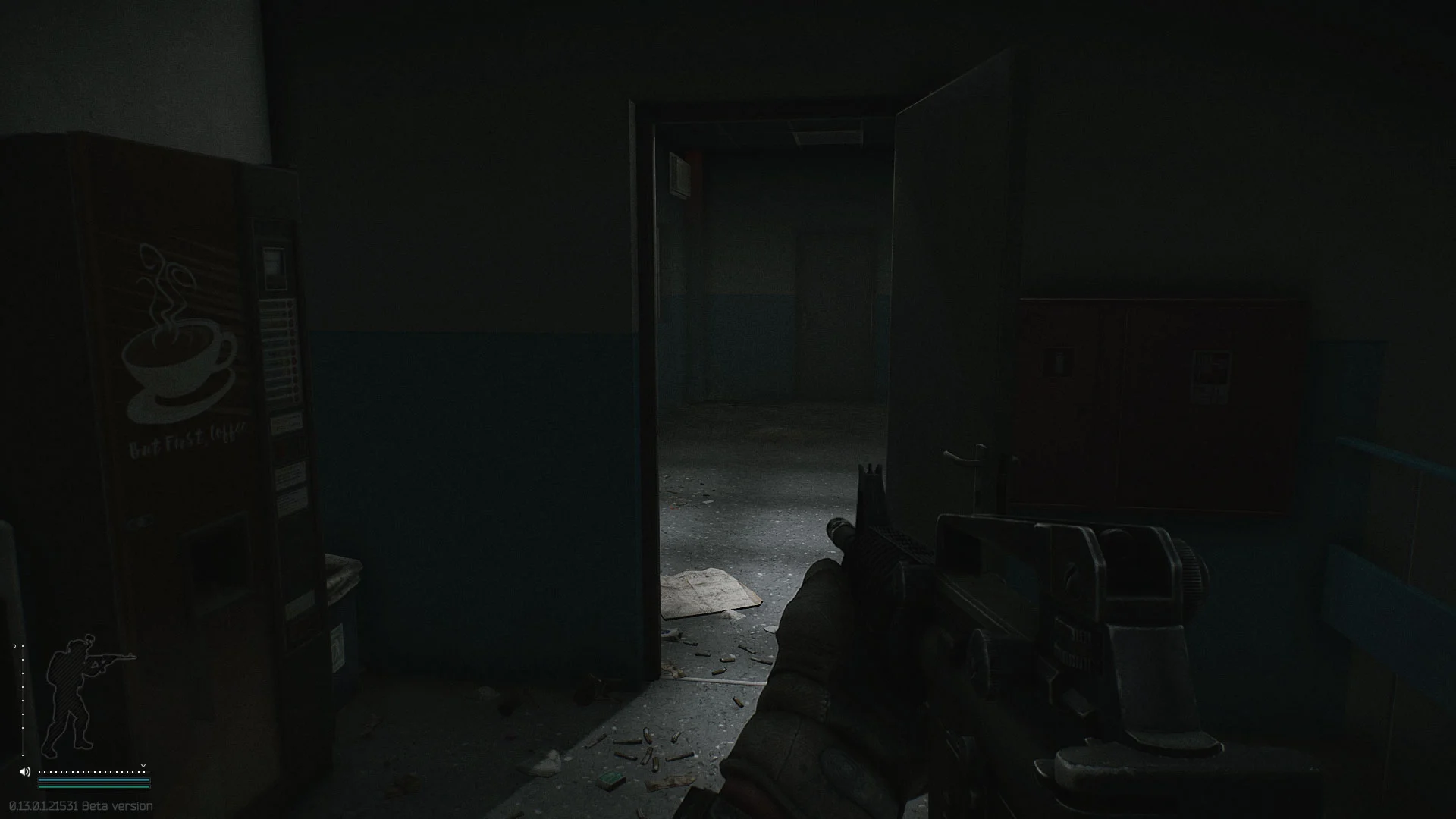 If you are having trouble finding Sparja, locate the Concordia apartment buildings, and the grocery store will be located next to it.
This loot room isn't the greatest, but it will spawn random USD or Rubles sometimes on the desks or shelves, so make sure you loot it thoroughly before you leave. There is also a safe under the desk, which will result in your best loot. The grocery store is a bit underwhelming in terms of a loot location, but it does have certain specific items if you need them.
Did our guide help? Let us know in the comments below.
More Escape from Tarkov Guides:
Escape From Tarkov: Streets of Tarkov Basement Descent Extract Location | How to Hotkey Meds in Escape from Tarkov | Escape from Tarkov: Streets of Tarkov Sewer River Extract Location | Escape From Tarkov Streets of Tarkov Map | How to Get Escape from Tarkov Twitch Drops (January 2023) | Escape from Tarkov: Streets of Tarkov Abandoned Factory Marked Key Location