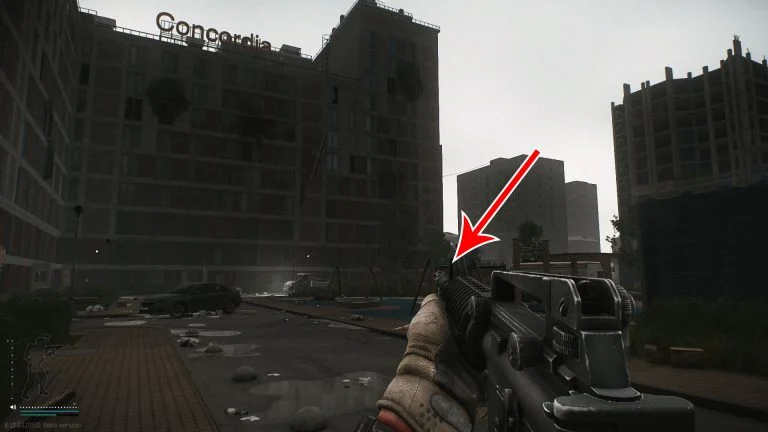 The Sewer is an extract location in the new Streets of Tarkov map for the extraction game, Escape from Tarkov. Here's where to find it.
If you're looking to exfil as a Scav on the new Streets of Tarkov map, then you have limited extraction options. Luckily, one of the easier places to access is the Sewer extract, it's always available to you, and you can find it virtually anywhere on the map. 
Check out our Escape From Tarkov Streets of Tarkov map for more extracts and a map overview.
Streets of Tarkov Sewer Extract Location
The Sewer extract in Streets of Tarkov is located in the southwest portion of the map, next to the L-shaped Concordia apartments. The exact location is indicated with a sewer grate next to some yellow construction equipment.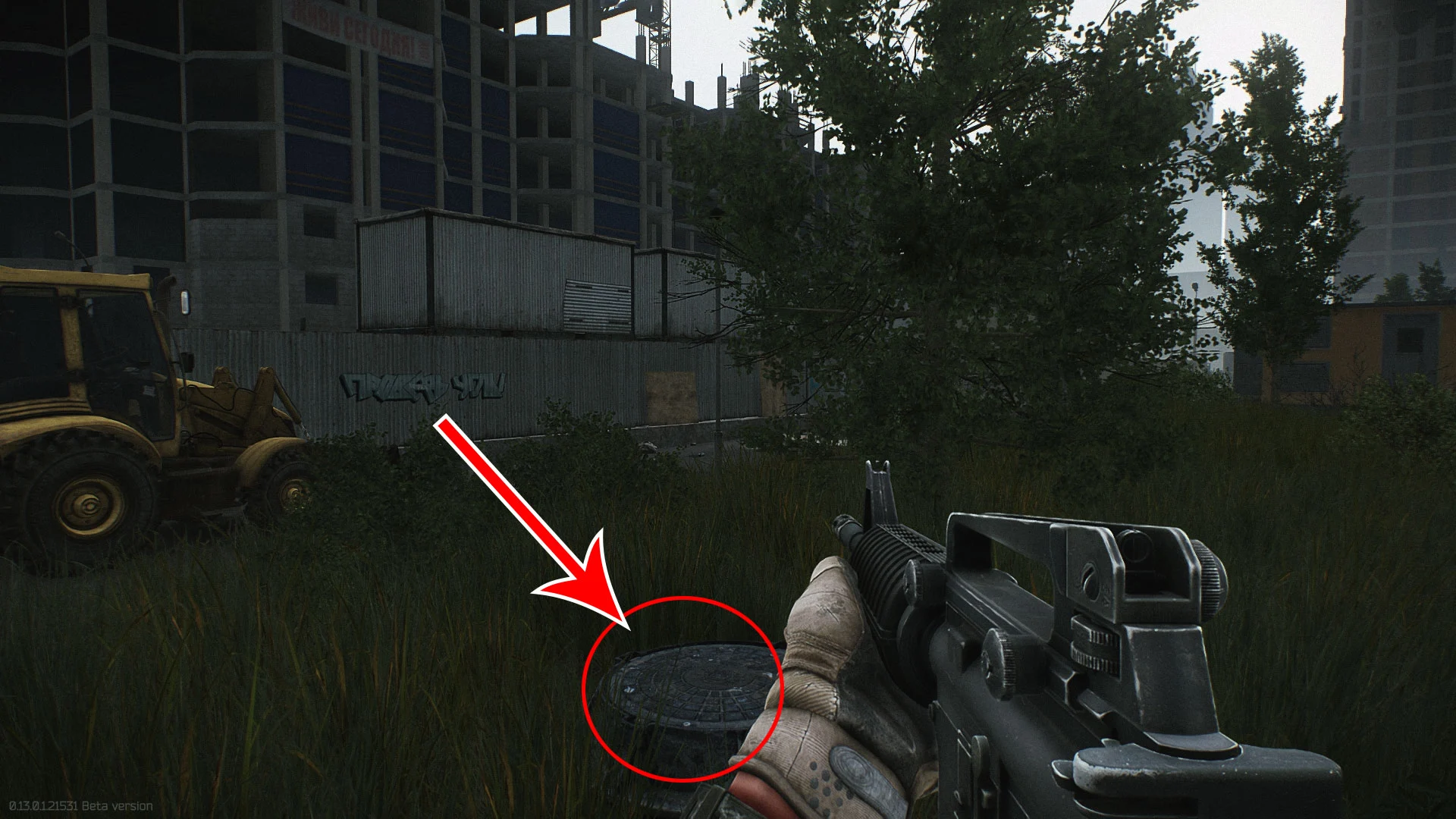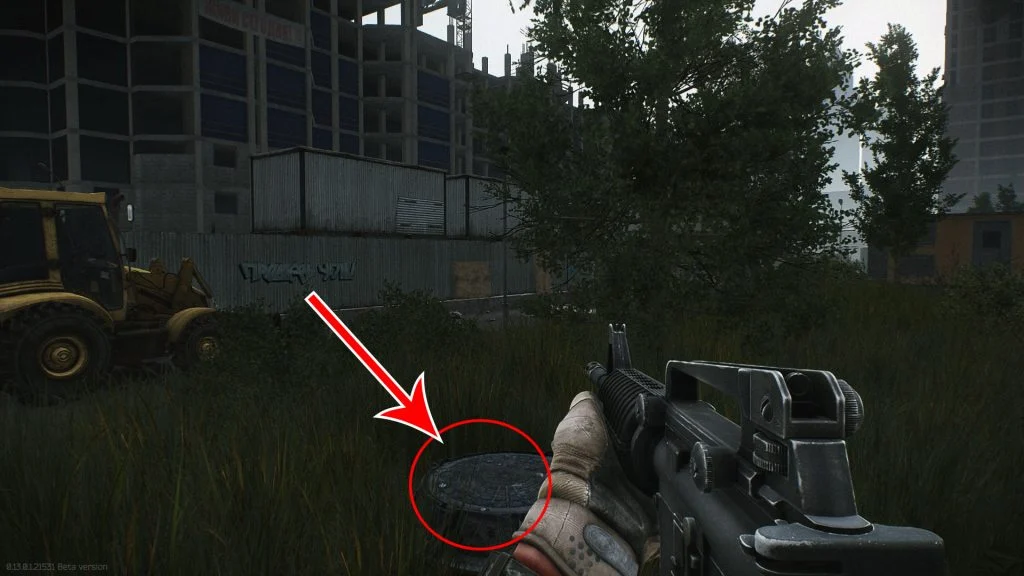 What makes the Sewer extract so good is that Concordia apartments can be seen virtually anywhere on the map since they are so tall. If you're struggling with finding them, just look up and search out for the apartments. Make your way to the end of the apartment complex, and stand directly over the grate.
There's plenty of cover and corners you can peek around here, but as with any extract in the game–make sure to keep your head on a swivel for ner do wells that would want to steal your gear right before you escape.
More Escape from Tarkov Guides:
How to Clear Weapon Jams in Escape from Tarkov | Escape from Tarkov: Streets of Tarkov Courtyard Extract Location | Escape from Tarkov: Streets of Tarkov Underpass Extract Location | Escape from Tarkov: Streets of Tarkov Damaged House Extract Location | Escape from Tarkov: Streets of Tarkov Collapsed Crane Extract | Escape from Tarkov: Streets of Tarkov Evacuation Zone Extract Location