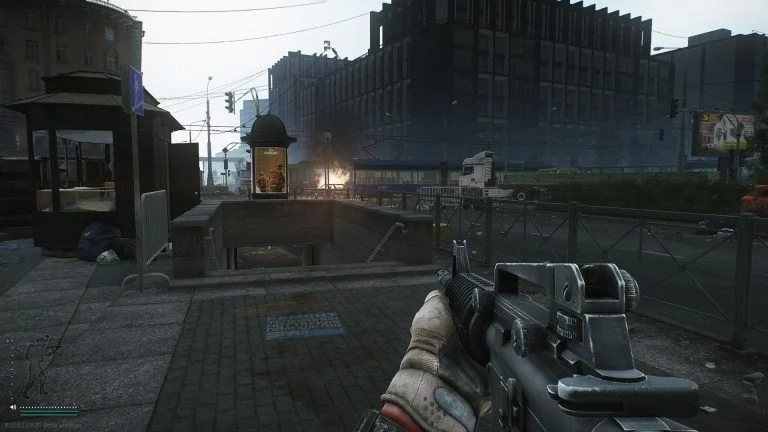 Are you trying to navigate to the Underpass extract location in the Streets of Tarkov? Here's what you need to know.
One of the most critical aspects of Escape from Tarkov are the extract locations on each of the maps. This is true on every map but especially important on the high-octane close-quarters combat of Streets of Tarkov. Luckily, the Underpass extract is pretty hard to miss if you know where to look. 
Check out our Escape From Tarkov Streets of Tarkov map guide for an overview of the new location.
Streets of Tarkov Underpass Extract Location
The Underpass extract on Streets of Tarkov are subways located in the north of the map, north of Pinewood Hotel on Klimov Street. To get to the extract, go underground in the subway and walk back to the gate towards the back of the subway. There are 2 entrances you can take, on each side of the street.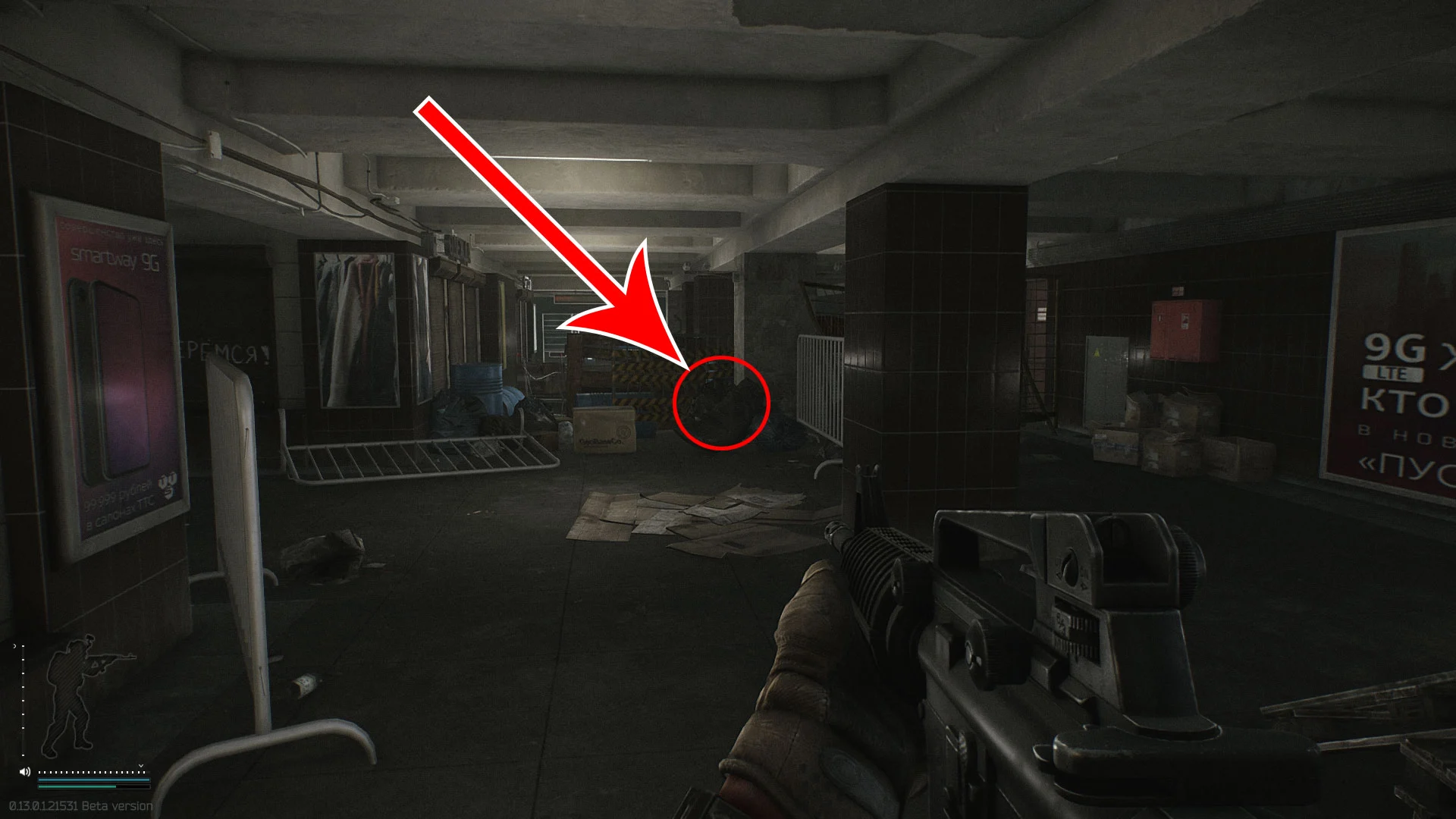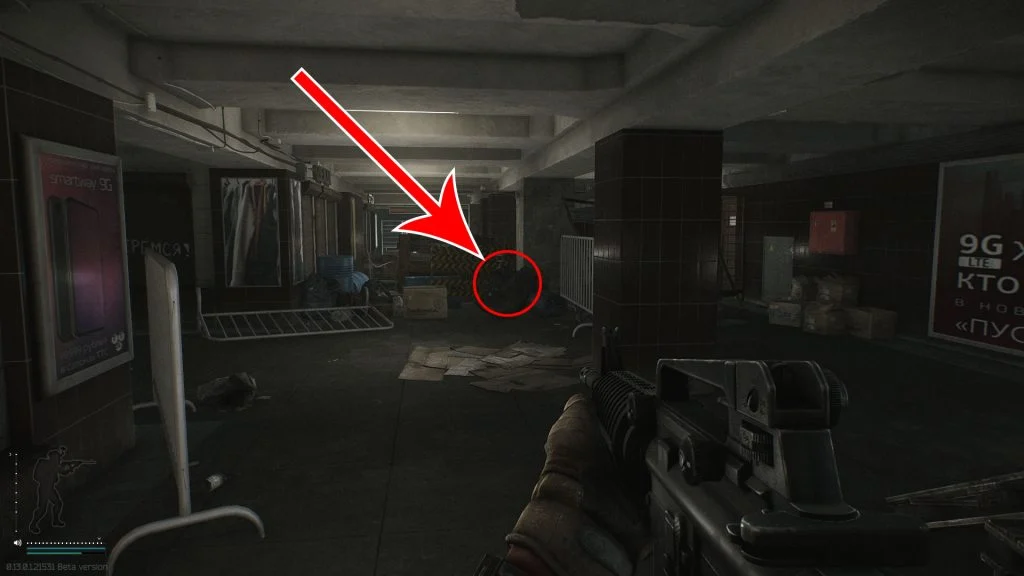 The Underpass extract location in Streets of Tarkov is a pretty easy extract location to find. Make sure to check corners as you descend into the subway station–there are plenty of areas where other players could be hiding and waiting for you to extract.
Did you make it out of Streets alive? Let us know in the comments section below.
For more Escape from Tarkov Guides:
Escape from Tarkov: Streets of Tarkov Collapsed Crane Extract | Escape from Tarkov: Streets of Tarkov Evacuation Zone Extract Location | Escape from Tarkov: Streets of Tarkov Primorsky Ave Taxi Extract Location | Escape from Tarkov: Kimlov Street Extract (Cease Fire! Quest Guide) | Escape from Tarkov: Streets of Tarkov Iron Gate Key Room Location | Escape from Tarkov: How to Adjust Crouch Height and Speed